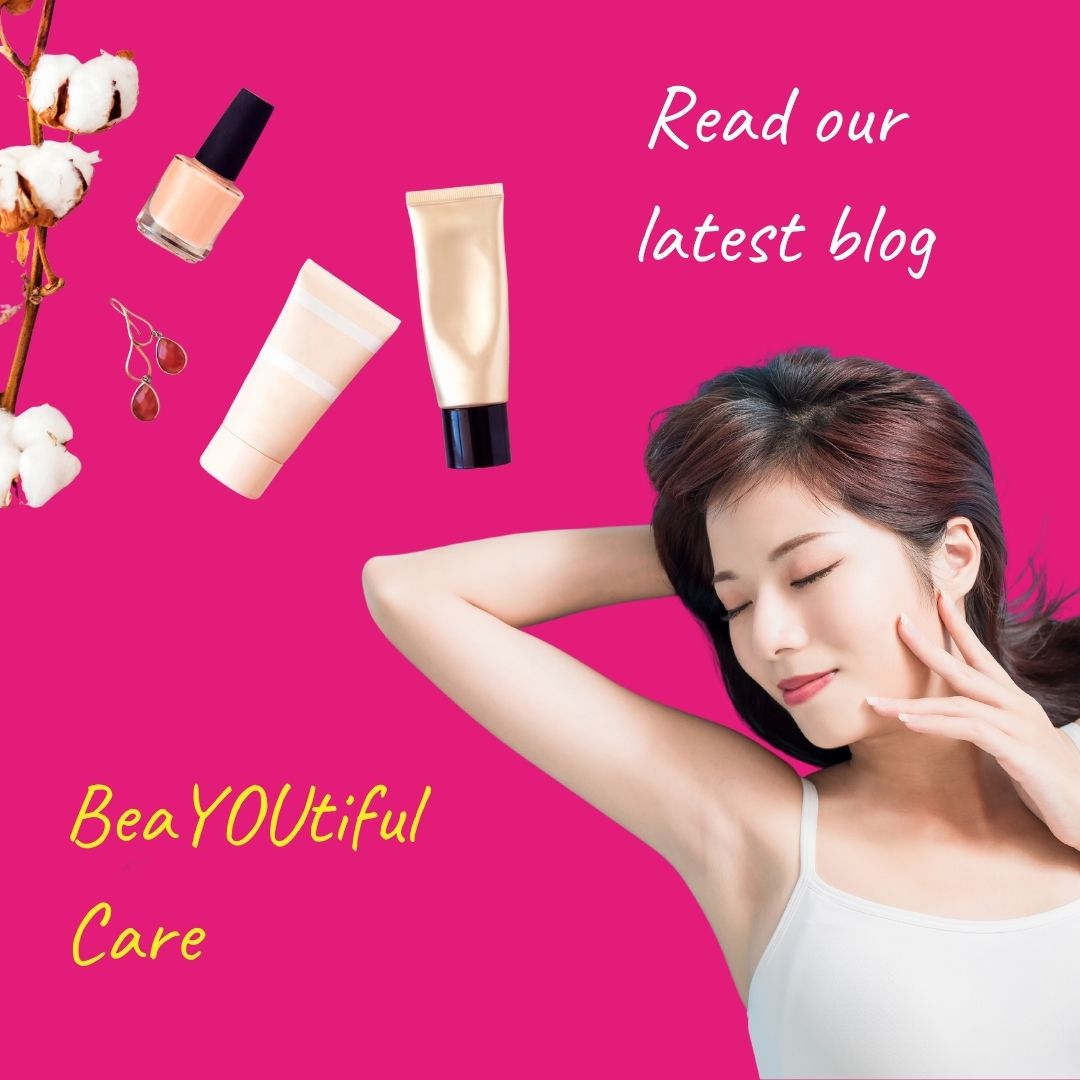 Self-love by its simplest definition is "love of self". 
Do you love yourself? 
Maybe you think it is somehow narcissistic. But there's more from it. It's not just actually it. 
Self-love is when you enjoy and show affection to yourself from actions that boost your physical and psychological well-being.
Physical, I dare say. 
Absolutely! 
There's a lot of ways we can improve our love for ourselves and one obvious way to do it is by taking care of ourselves, physically. 
Rituals are a good way to show self-love. There's meditation, going to the gym, eating right, and starting a good personal and skincare routine. 
We eat well and properly because we take care of our bodies. We exercise because we want to be healthy. We also take care of our skin because being healthy inside is as important as being healthy outside. 
Our skin is the largest organ of our body. The things we put on our skin are easily absorbed within the body. That's why we must take care of our skin if we want to take care of our body as a whole. You can eat all healthy and organic food all you want but if you don't take care of your skin, you are making a mistake. 
Use safe and natural products. Look after your skin by looking after everything that you put on there. Can you even pronounce the ingredients that are present in your personal care? If not,you need to ask yourself- Is this something I would want to apply to my skin?  
Choose natural products- the ones that are made with no harmful chemical ingredients. Treat yourself with gentle and nature-derived products and your skin will thank you for it. It is better for your skin, for your health, for the environment and most importantly, better affection to yourself! 
Your skin will be nourished from the inside and out. That's a huge deal. Use this to enhance your love for yourself. When you love yourself, you stir your energy and you start to attract better everything!