How are all-natural products made? (Behind the scene of Jomingo products creation)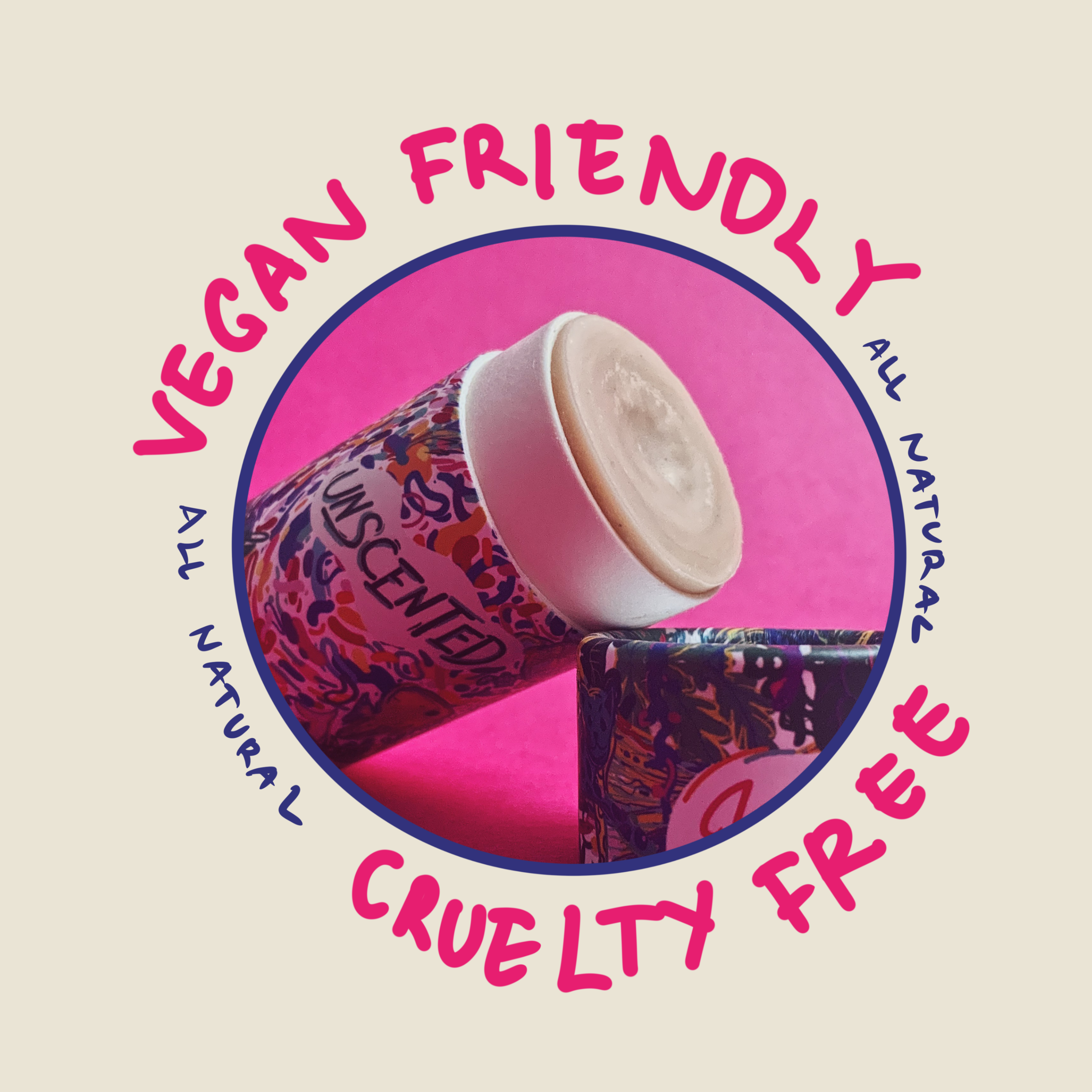 The first step in creating an all-natural product is to find a suitable formula- one that will not only nourish the skin but also keep it safe while using it and most importantly would NOT cause any harm. Because boy, we have experienced it. 
When choosing a product, your choice should take into consideration not only the ingredients but also how they are made. Jomingo chooses the finest and most wonderful ingredients. 
The concept of creating this kind of brand started on a trip to Cuba. The founder Ms. Jun who loves taking adventures took a trip to Cuba in search of pink flamingos.
It all started on a trip to Cuba. The founder, Jun took a trip to see the flamingos. The sun was high and she was perspiring. She started experiencing rashes on her underarm. Upon checking her deodorant, she realized that it was full of harmful ingredients. She then started to come up with a solution - an-all natural product that is safe for the health and the environment. 
The ingredients are sourced only in Asia from reliable suppliers who trade responsibly to craft deodorants healthy for everyone. This is to decrease the low carbon footprint and to support local farmers. The unique fragrances are also chosen from Asia. They are all premium ingredients, non-GMO, and gluten-free. Everything is checked against the Environmental Working Group (EWG). This is to make sure they are not harmful to humans and the environment. 
There are no animal derivatives in the products. No animals were harmed in the production making it suitable for everyone including vegans. 
Jomingo also prides itself as an advocate of the zero-waste movement. We only use biodegradable material in all forms of packaging including the deodorant container.