Why reusing is better than recycling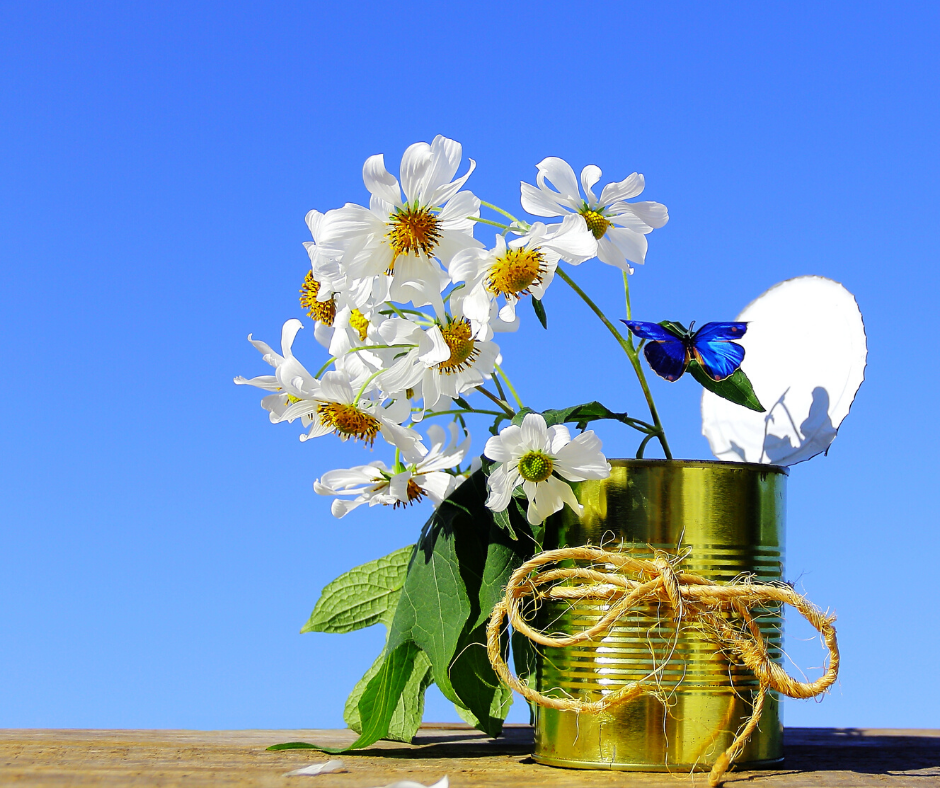 Which one is better - Recycling or reusing? First, let's understand the differences between the two.
Reusing is the act of taking old things you might be considering throwing away and finding a new use for them.
Bags from grocery store foods can be used to store other grocery items from your next grocery trip. Use old clothing as cleaning rags.
And you've probably heard of recycling. This is a very commonly used term and well-understood. When you have pick-up facilities for recycling, you'll be familiar with recycling paper, plastics, and metals.
The materials which are separated and processed will later be processed into other goods.
Now, which do you think is better?
Reusing is. Here's are some of the reasons:
We don't have to buy new stuff to like wrapper, packagings, and containers. We'll save ourselves the cost of having to buy these items.
Sometimes when we recycle, we use heat to melt the materials to be able to use them again as another form of that material. There is a lot of embodied energy lost every time we recycle rather than reuse these items.
It causes less (or no) pollution
Because recycling uses a lot of energy. It produces pollution on its own. Reusing won't cause pollution because you'll be using the items as they are.
Reusing and repurposing puts us more in charge of the waste we create, which makes us much more conscious of having to deal with it.
Repurposing items can be a great time. We can not only reduce our waste but also find ways to be creative. You can make a lot of different artwork out of different old materials.
While talking about reducing waste, it's always important to note that it's not just the commodity itself that affects the environment.