Sustainable Beauty Trends to Look Out For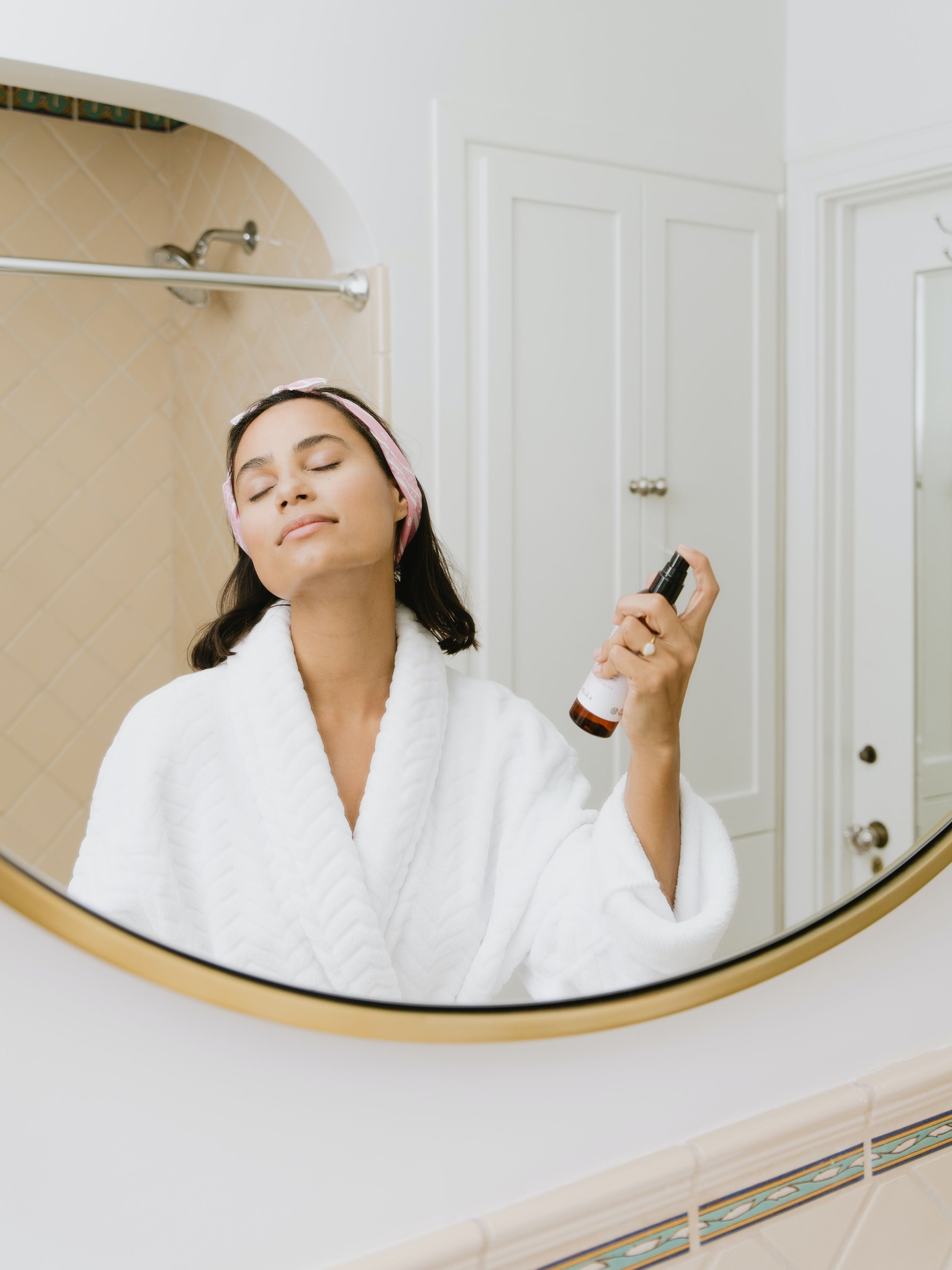 We all know that there are tons of problems in the world and a major one is yes, you guessed it. plastic. FYI, 90% of the trash in the ocean is made of plastic and over 25 million tons of it is added to the ocean every year. Scientists predict that by 2050, 937 million tons of plastic will be in the ocean and that's...more plastic than fish. It's also a no-brainer that one of the top offender is the beauty industry, from packaging tubes and complex lids to the application spoons used for skincare. 
Although recycling is a step in the right direction, only 9% of plastic made actually gets recycled. We can't just toss plastic into recycling bins and call it a day any longer. It's great that brands are taking more initiative in doing all they can to minimise plastic use.
These days, customers are conscious and more focused on brands that align with their own values or if purchasing from them has a good cause to it. Here are three earth-conscious beauty trends to look out for, to keep yourself and our planet beautiful.
Refillables
 Refillables may not be something new but it's definitely getting popular these days. More and more brands are definitely coming up with products where the original containers are refillable. Having eliminated boxes where possible and having refill systems, Fenty is an example of a brand with beautiful packaging and is also eco-friendly. From makeup to skincare, Fenty makes sure they do their best in helping not only their customers, but the environment as well.
Solid Liquids
Another zero-waste hero is none other than solid liquids. The absence of plastic packaging isn't the only reason why solid beauty is better for the planet. Liquid products are heavily dependent on water, so this solution saves water as well. Seeing that solid formats conserve water, they can be packaged in more sustainable ways, or with no packaging at all. A notable brand that instils a zero-waste and sustainable way of thinking throughout the business would be Lush, a British cosmetics retailer that sells items in solid form such as shampoos, face wash, perfumes and more.
Vegan Ingredients
Vegan consumers look for natural alternatives in their diet, the products they buy, the causes they support and of course, the cosmetics they use. Since many vegans avoid animal-based ingredients in their everyday products, vegan cosmetics are becoming increasingly popular. Plant-based cosmetics, such as vegan cosmetics, don't include animal products such as beeswax and use only natural plant-based ingredients. Moreover, the packaging of vegan cosmetics is made from recycled materials so there is minimal damage to the environment. Here at Jomingo, our deos are only made with natural ingredients and then further packaged into compostable packaging. We're committed to being mindful of our sourcing and the production of each deo. 
References:
Phillips, E. (2022, May 16). 100+ Frightening Plastic in The Ocean Statistics And Facts 2021-2022. Retrieved from Dripfina: https://dripfina.com/plastic-in-the-ocean-statistics/#:~:text=Every%20year%20we%20add%2025,that's%20more%20plastic%20than%20fish.