Free Singapore, Malaysia and Indonesia shipping with min. S$44 order. Free global shipping with min. US$40 order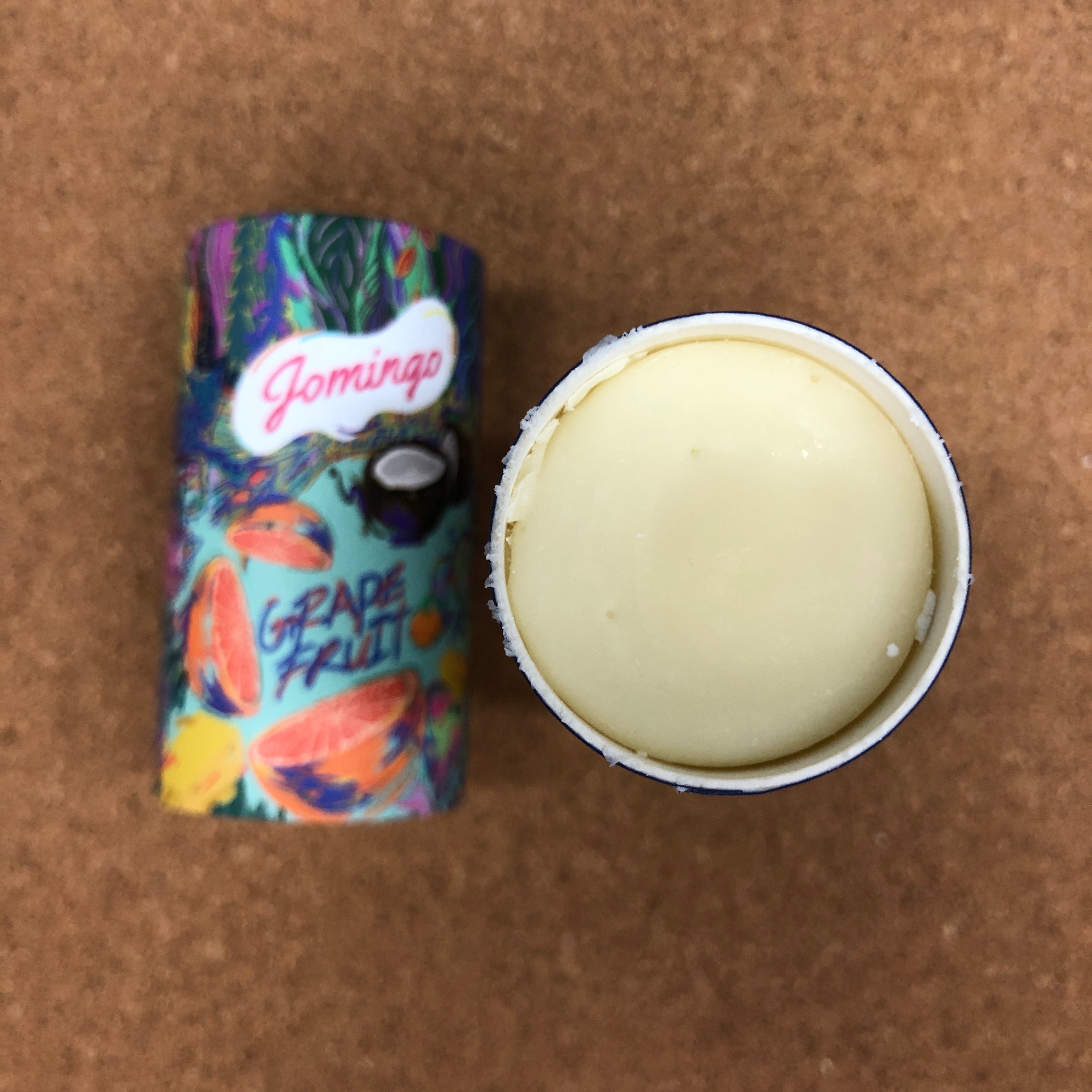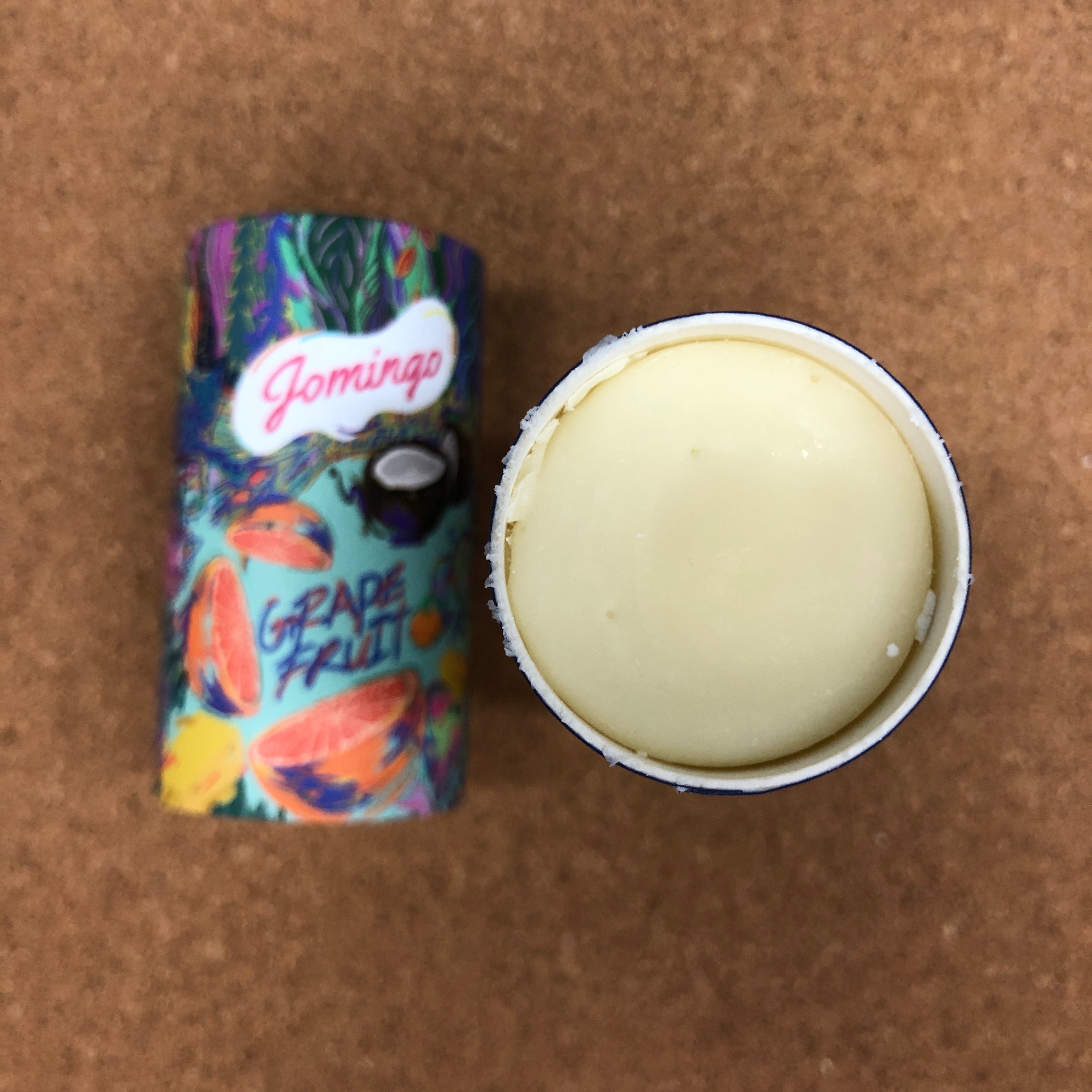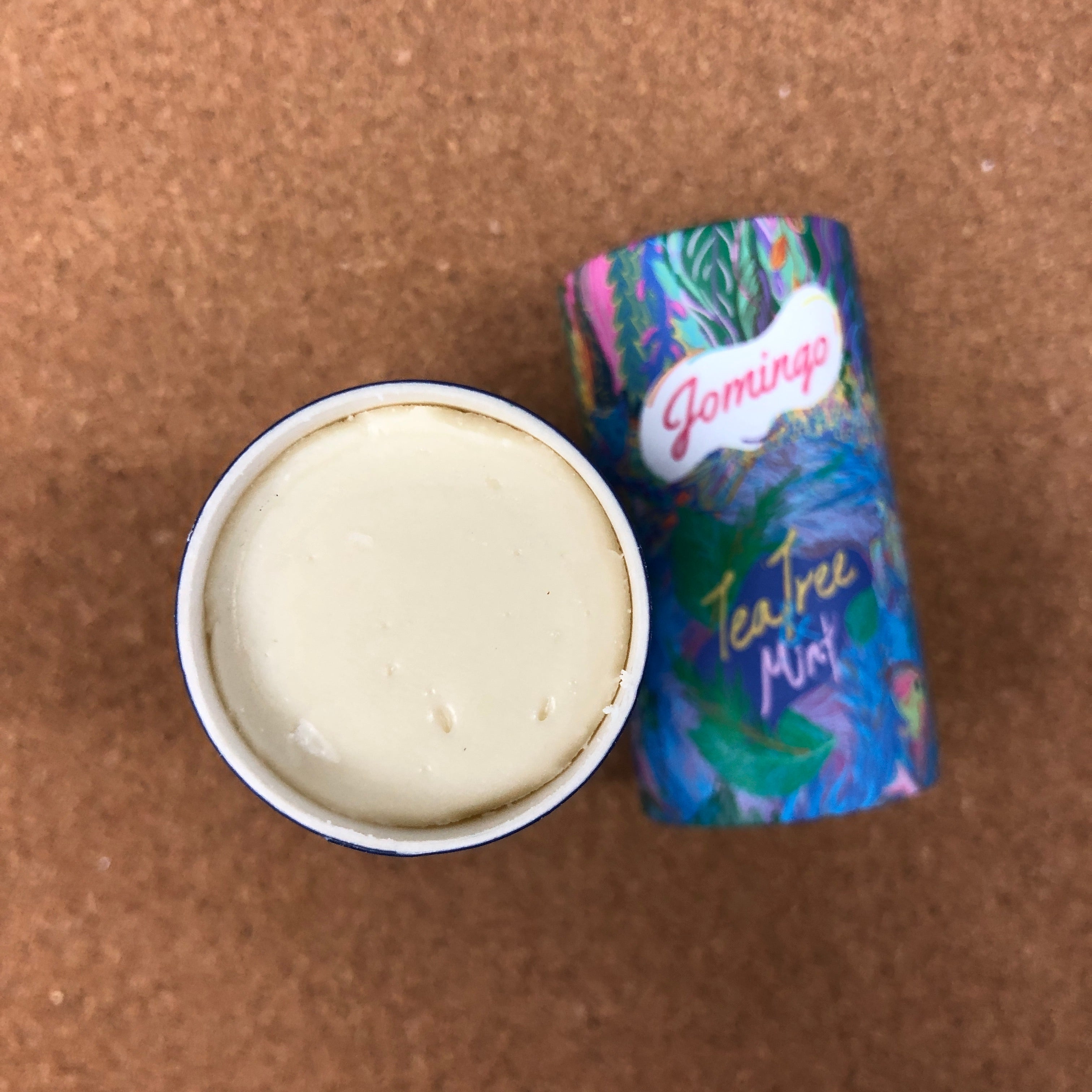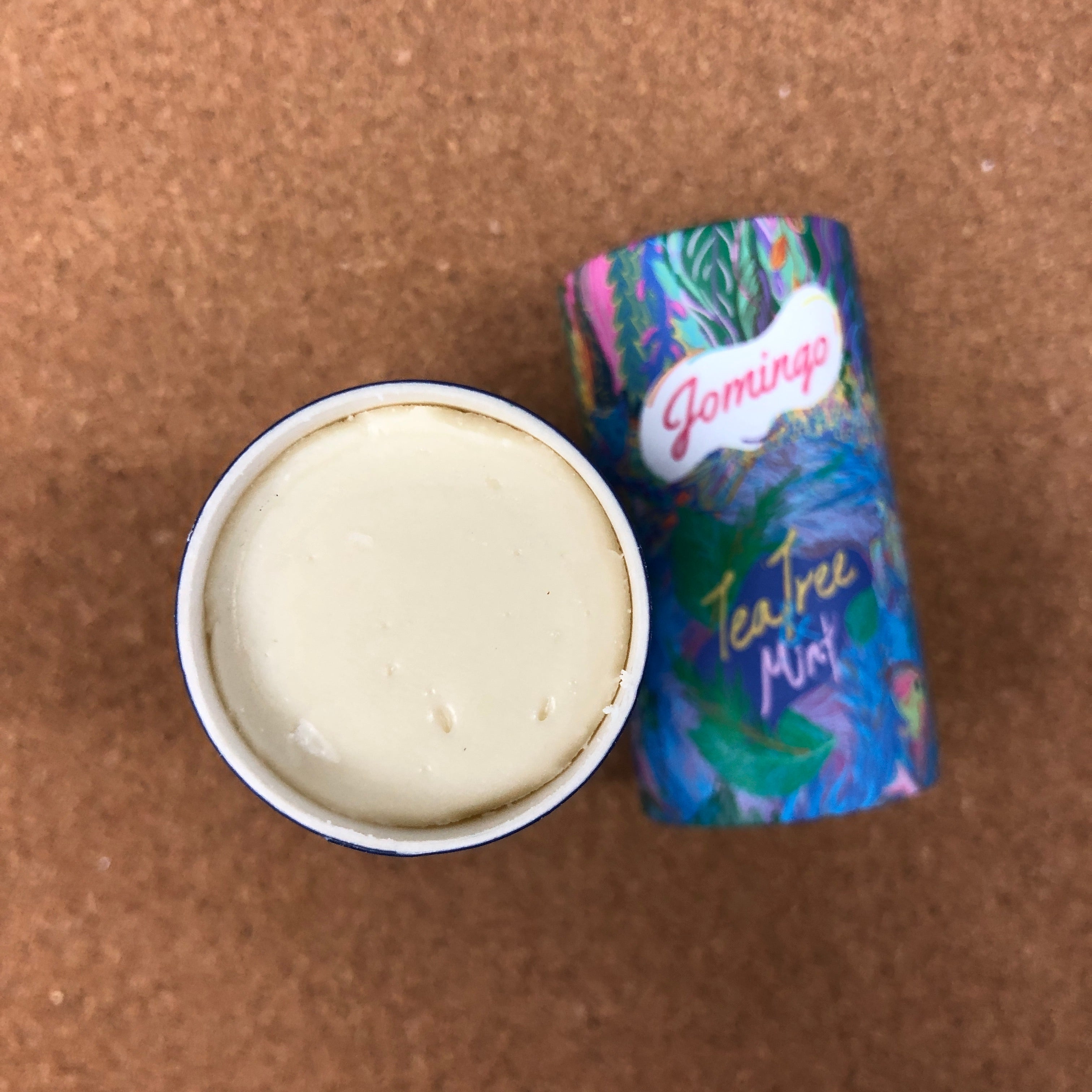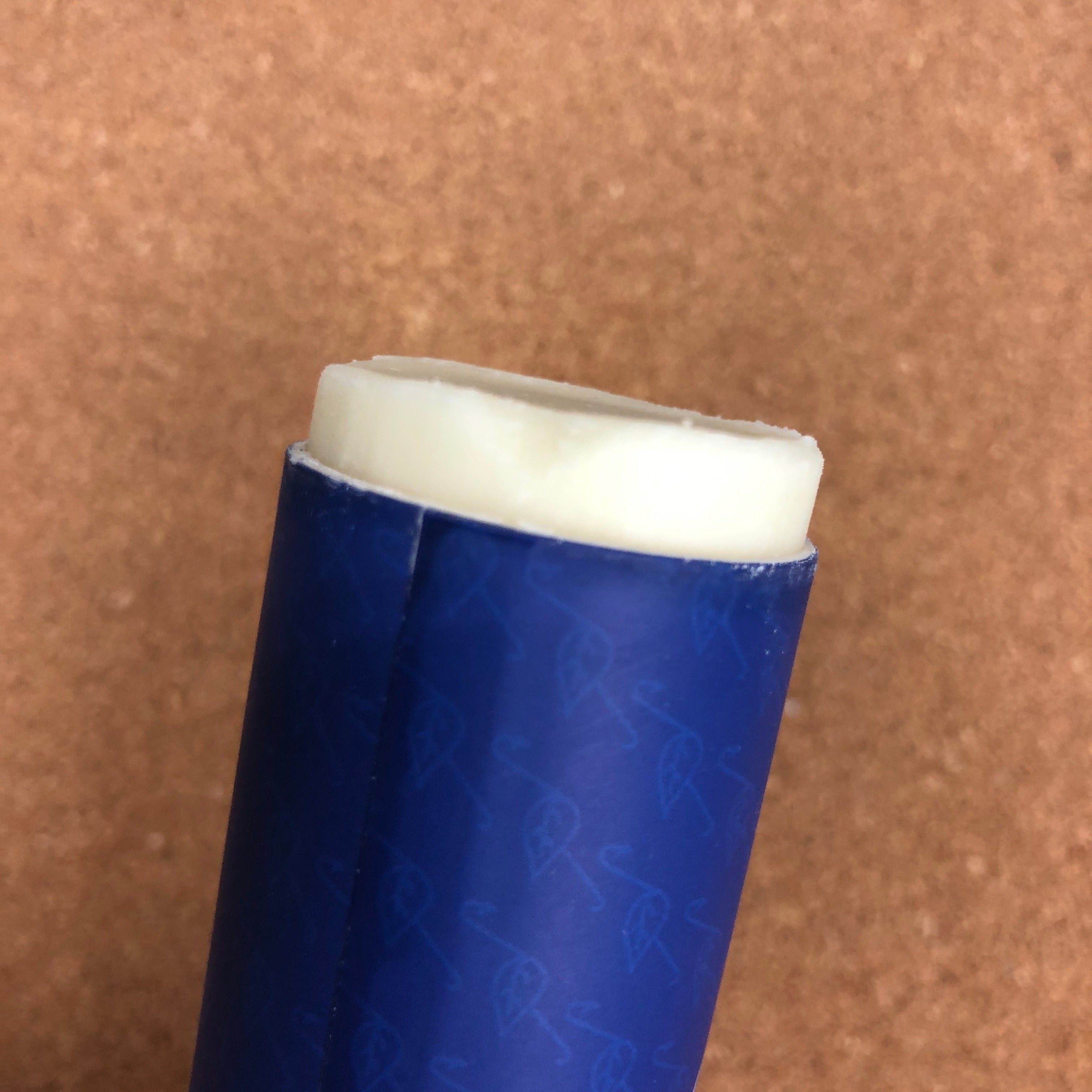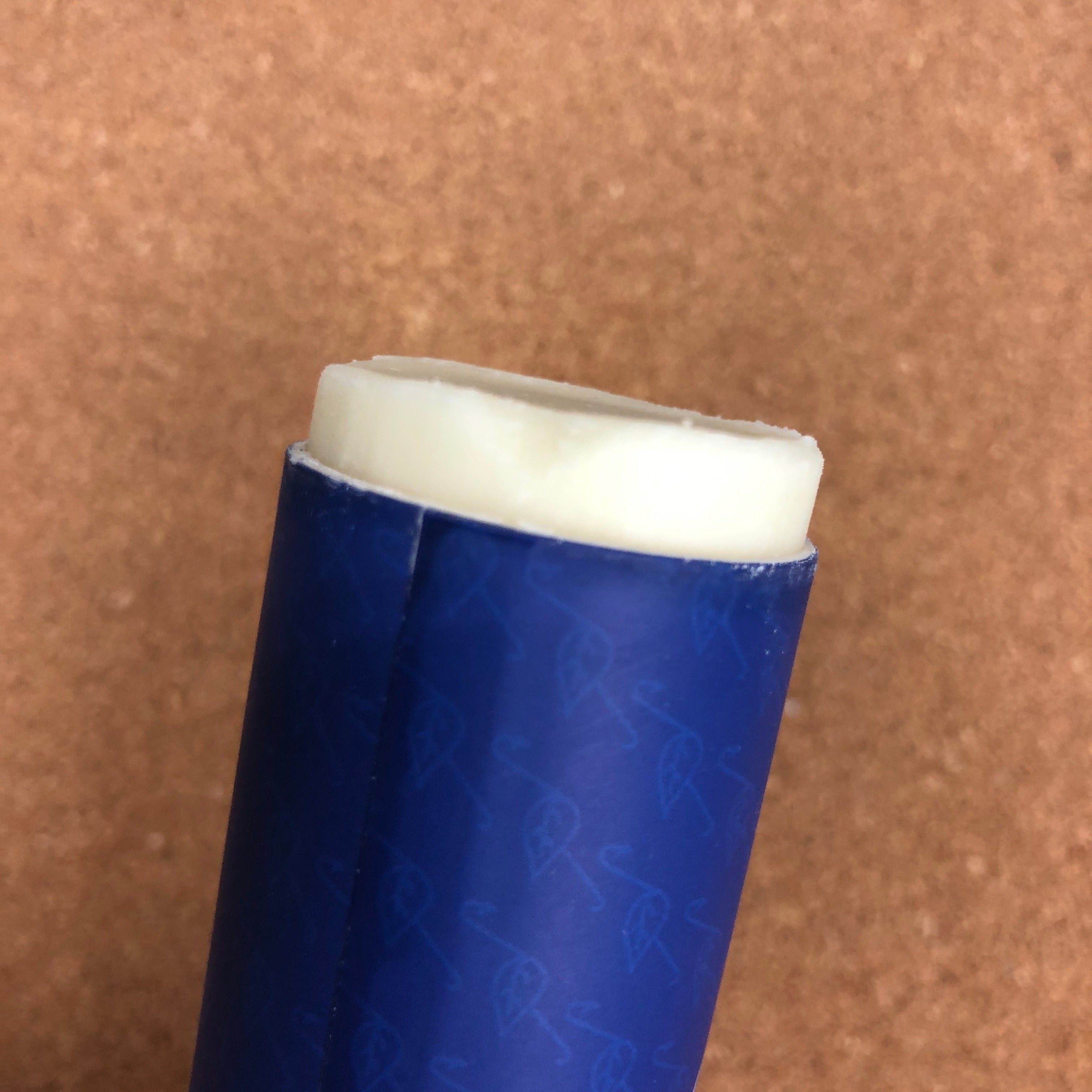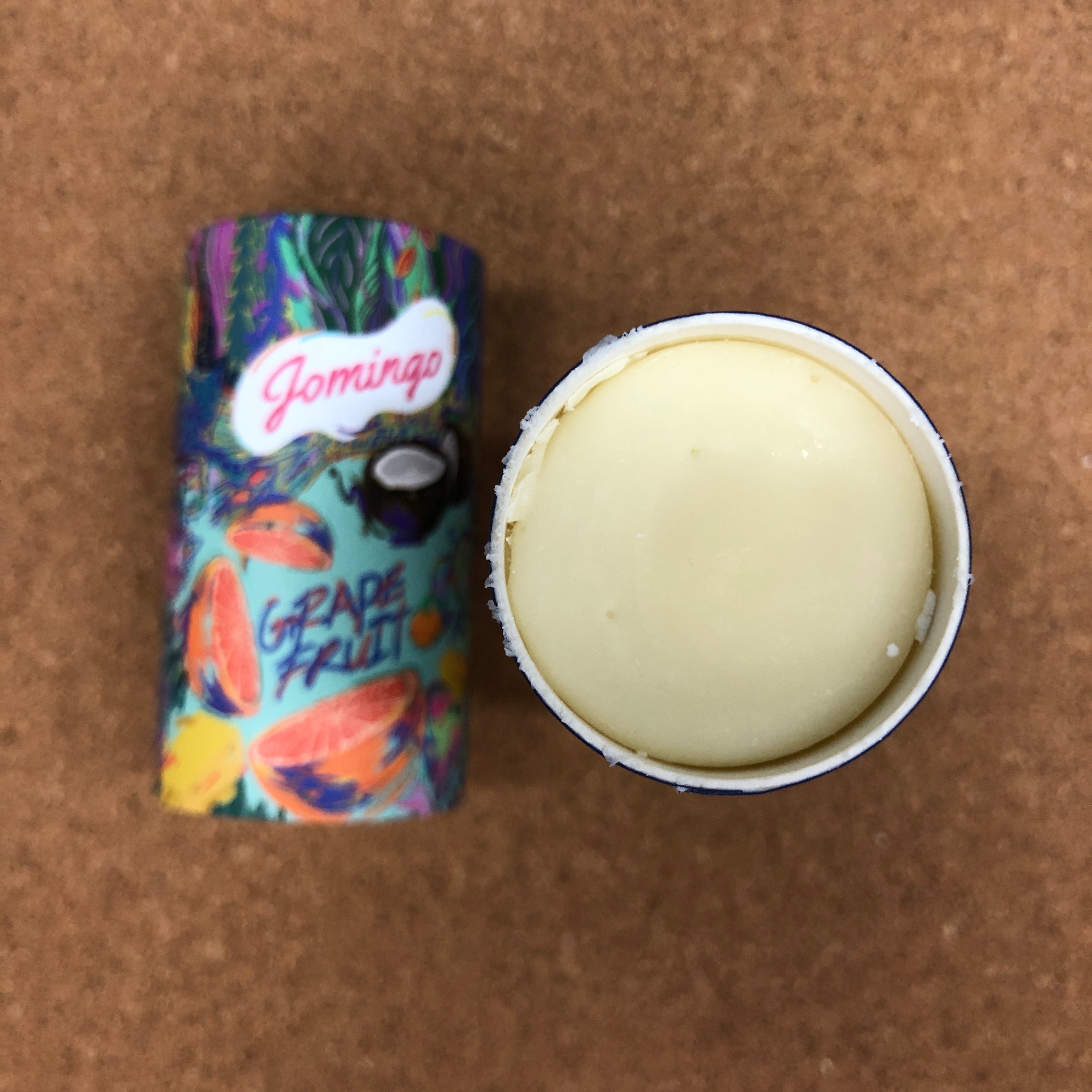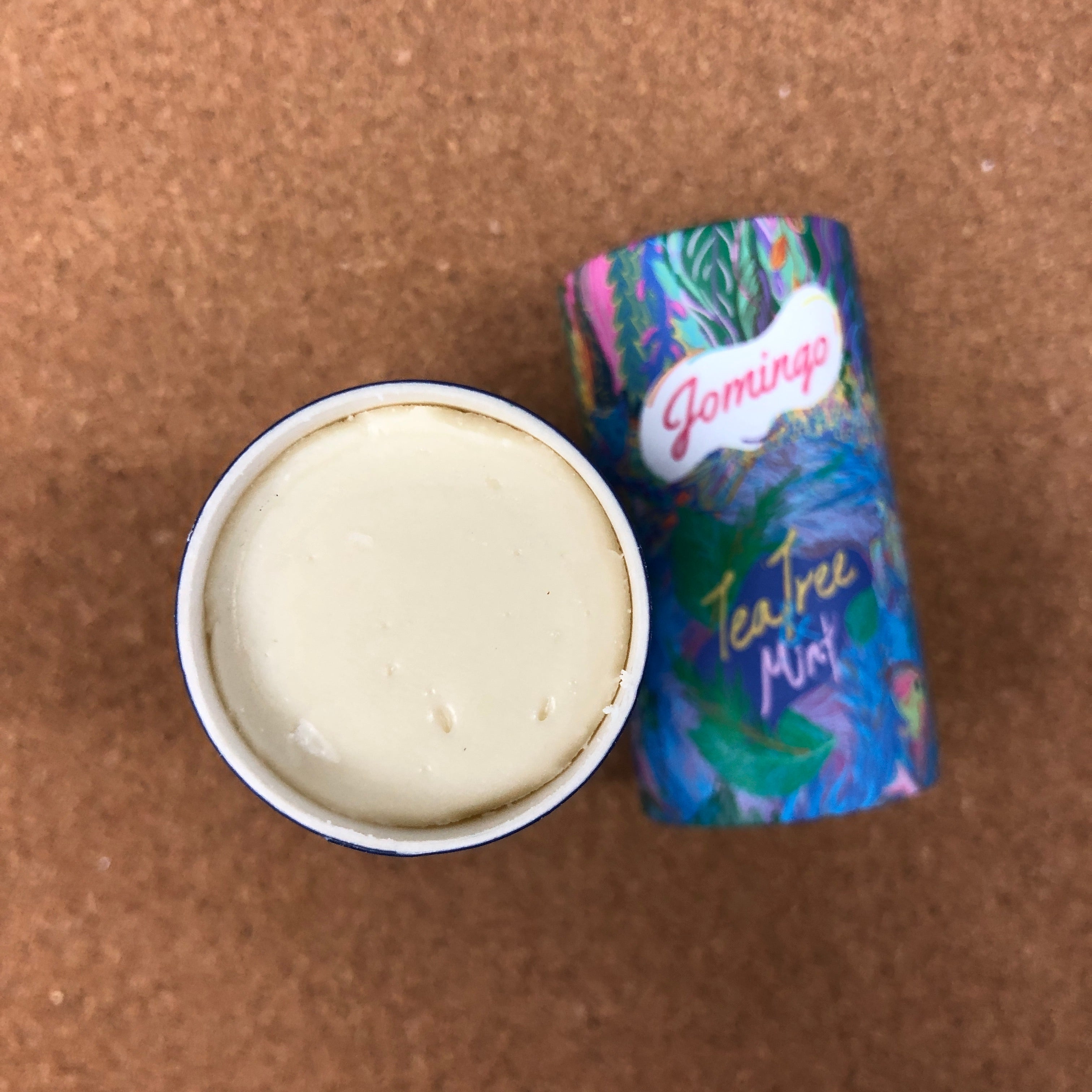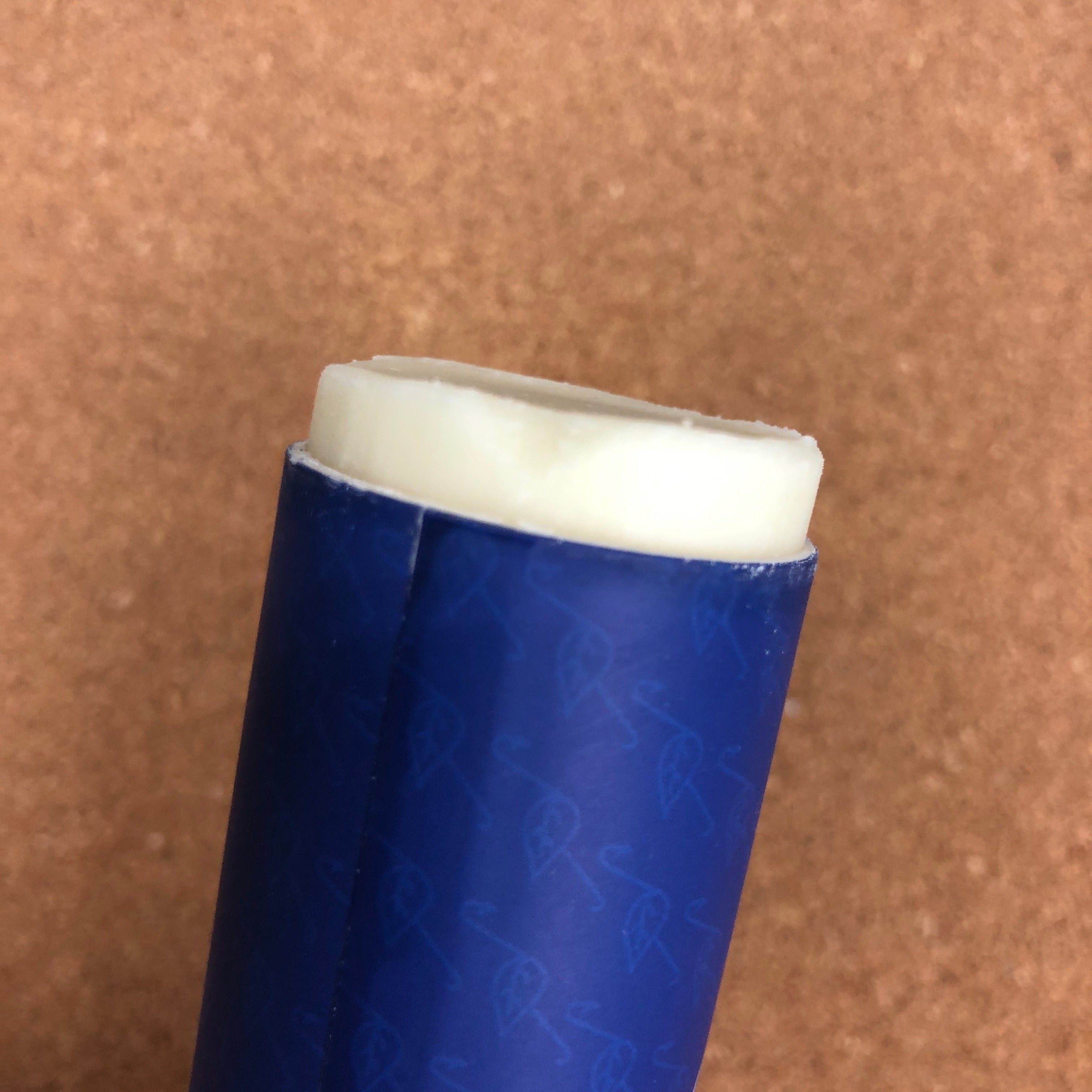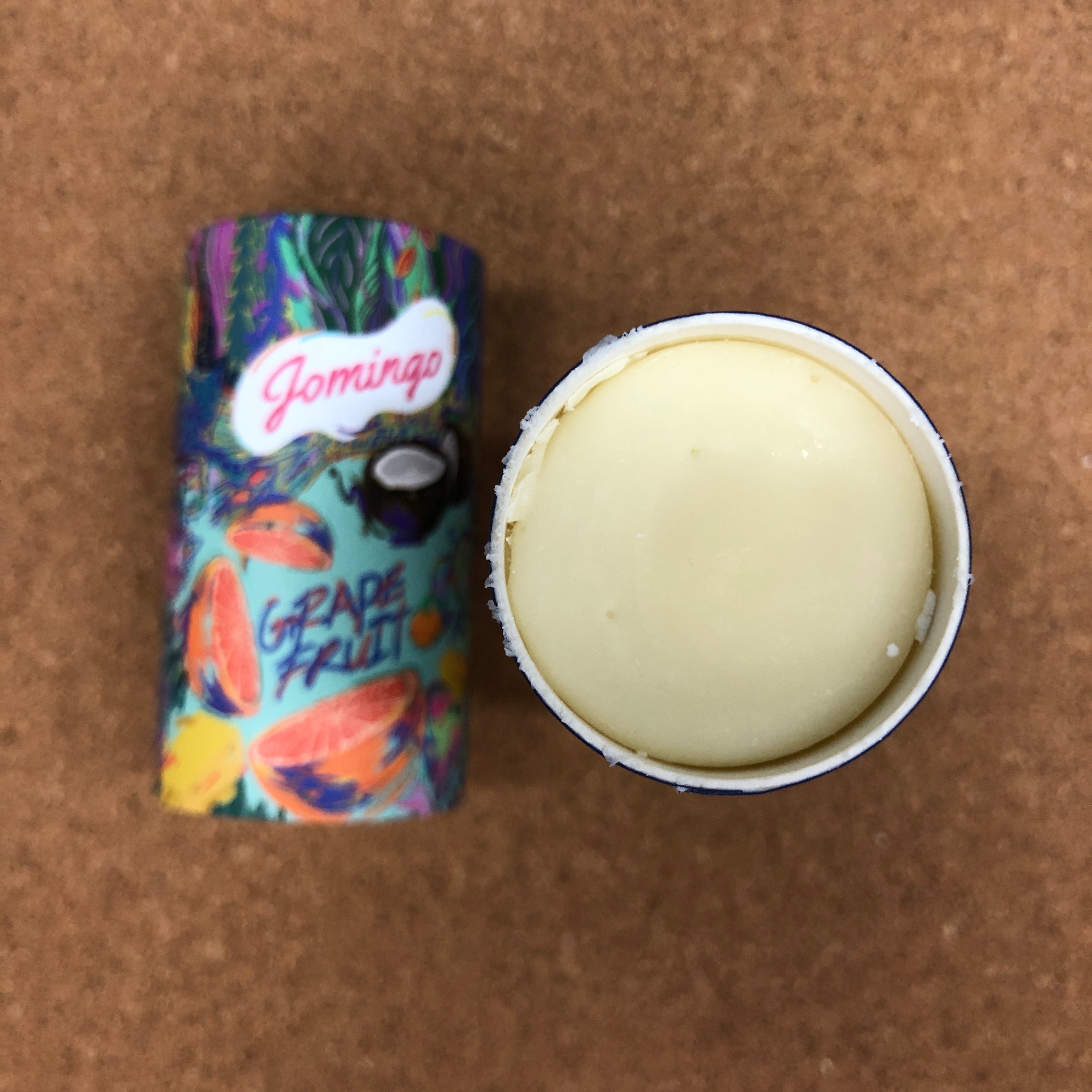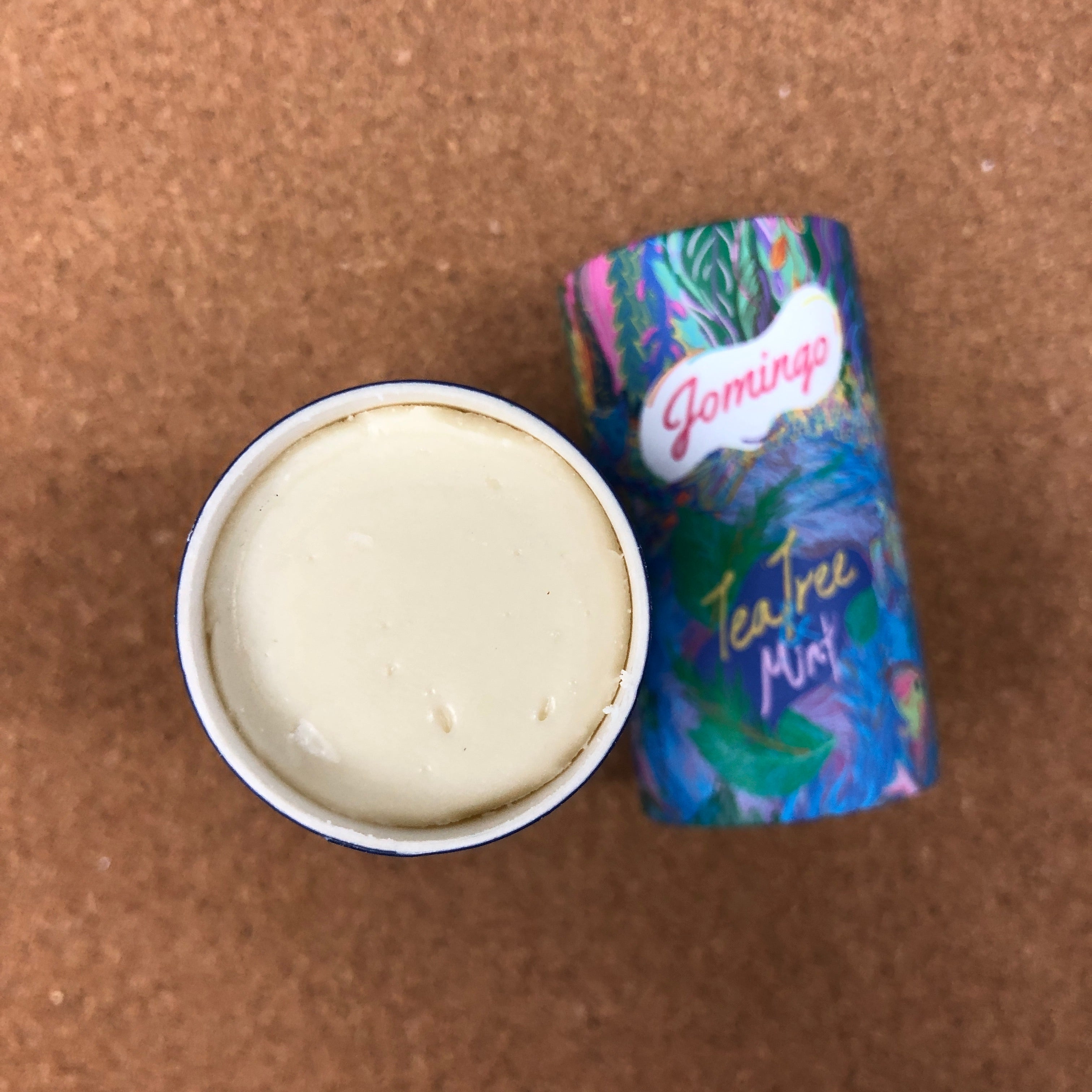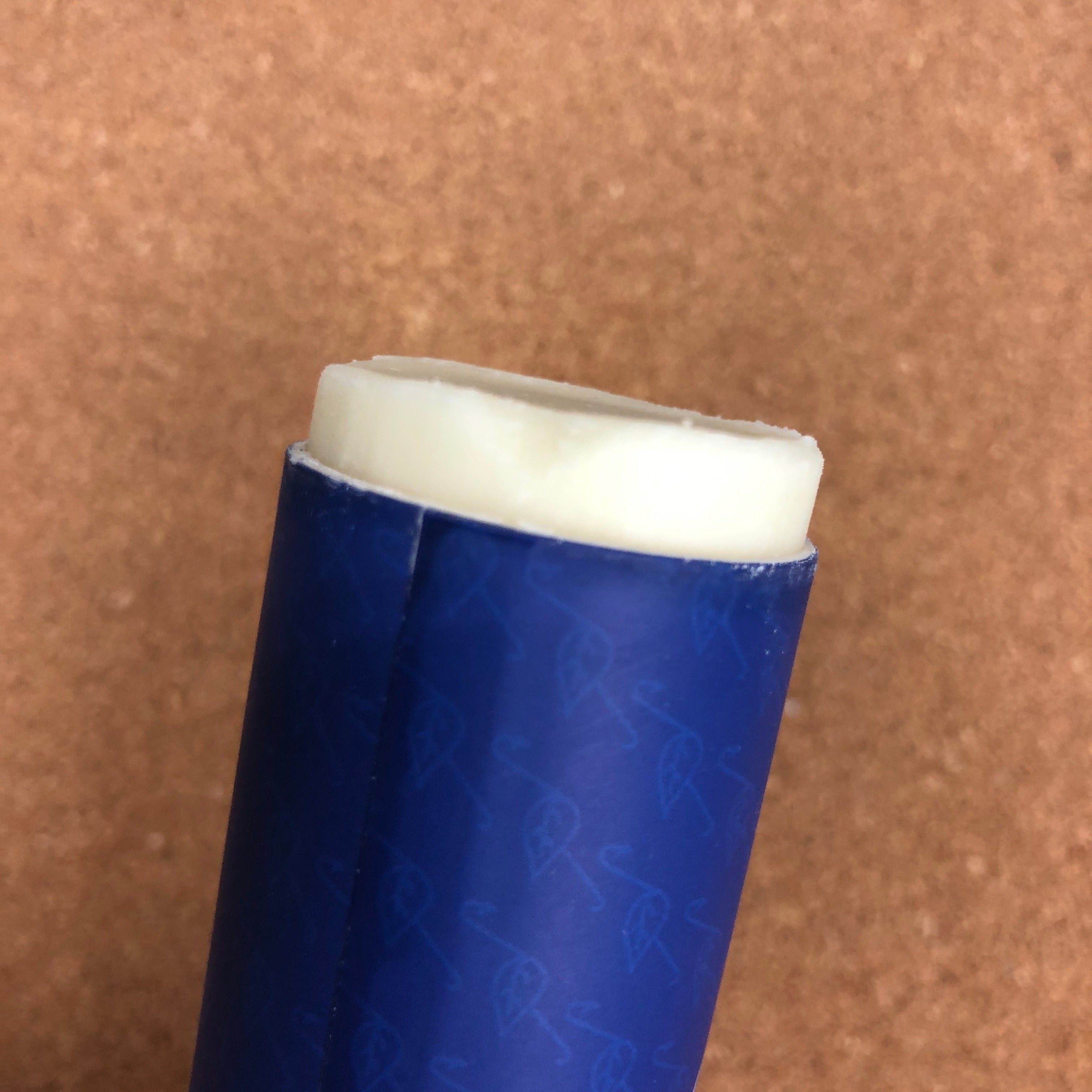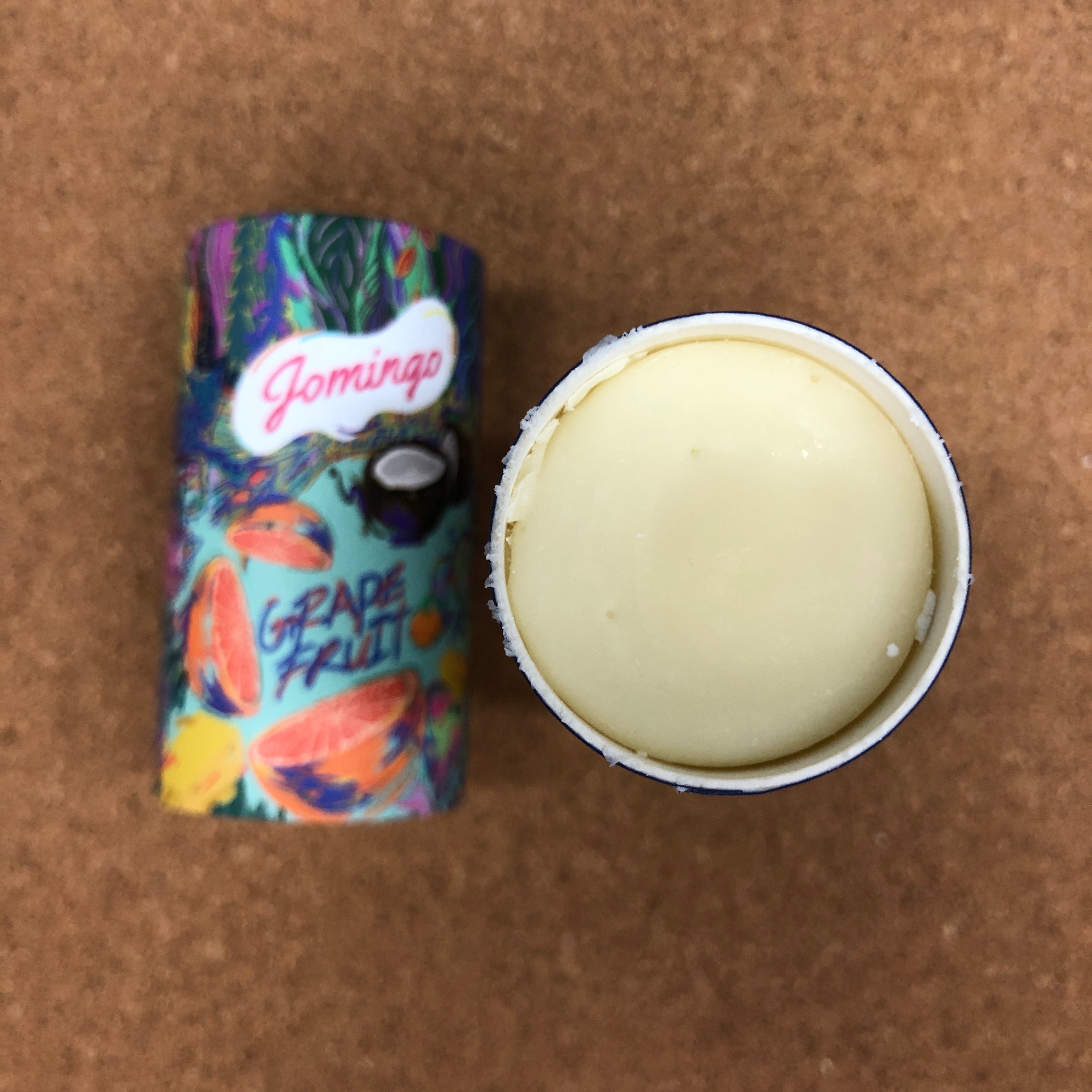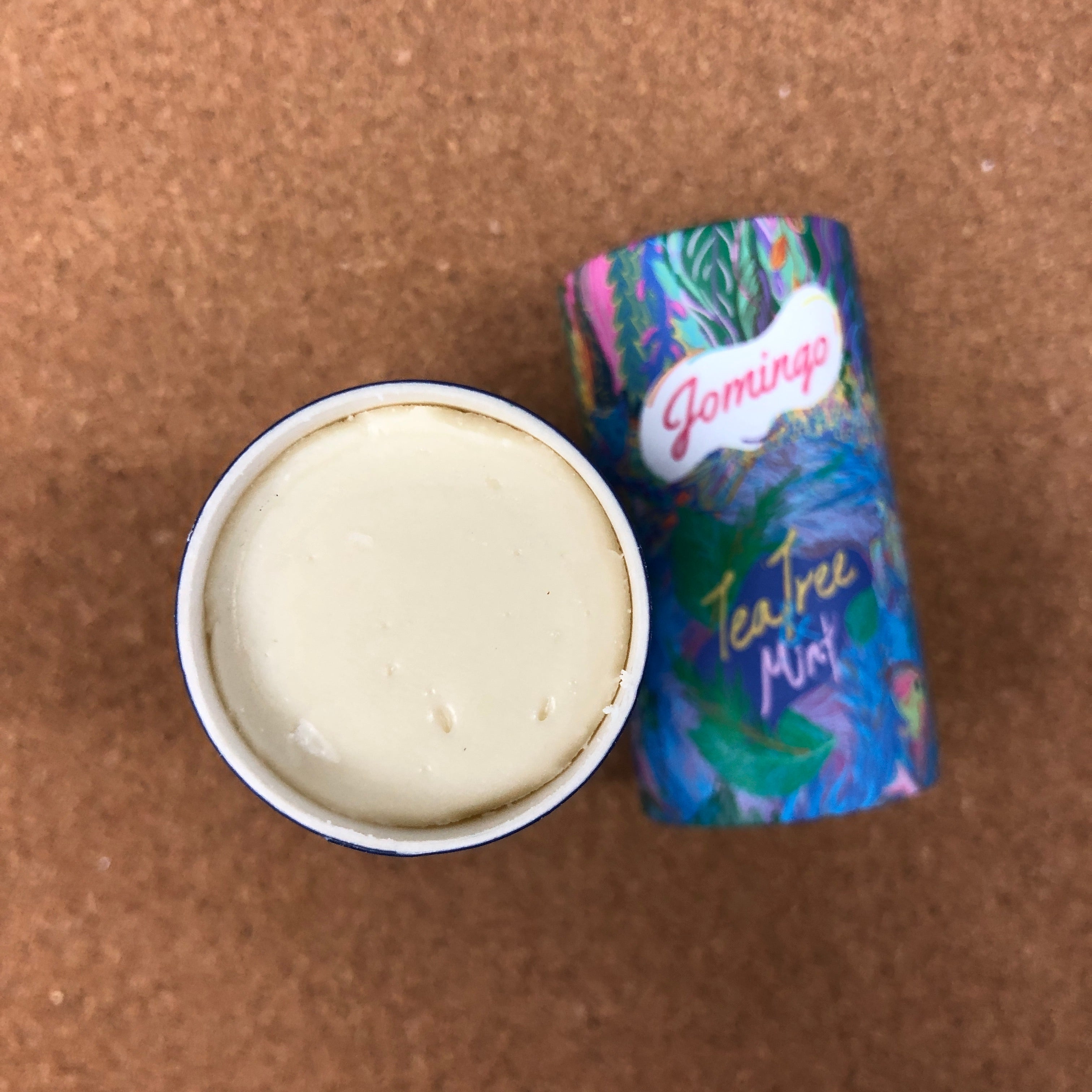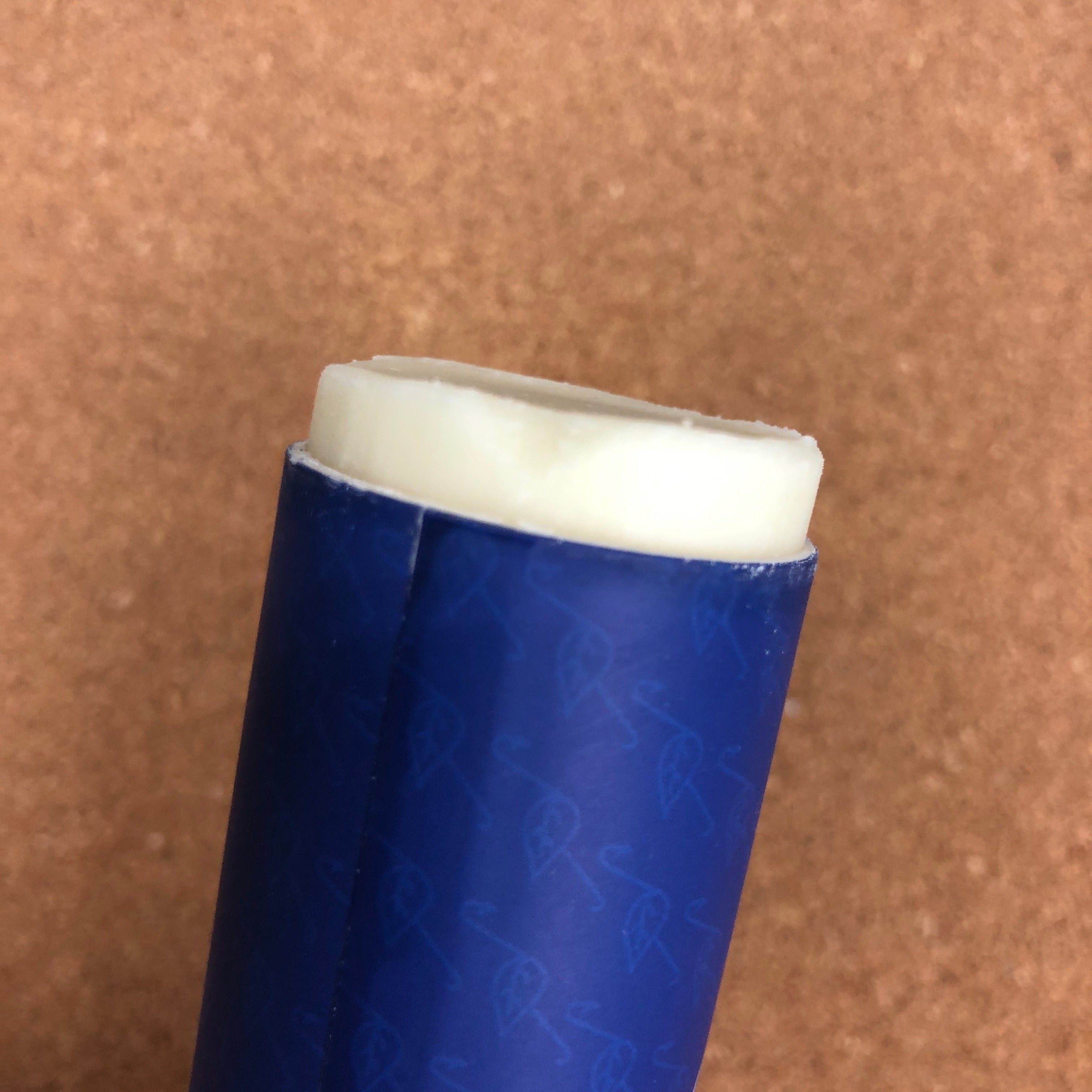 30% Off! Perfectly Imperfect Certified Natural Deodorant Sticks
We love imperfection. It shows how our products are made by people who do their best to handfill the deodorants so they can turn out as perfect as possible. 
Our perfectly imperfect certified natural deodorant sticks may not turned out pretty at the final process when we hand filled them (we are human after all!), but they are still just as effective at keeping you fresh and smelly-free throughout the day.

We believe in minimising waste and maximising the use of our resources (time and love in making these deodorants!). Instead of throwing away our perfectly effective natural deodorant sticks, we are offering a discount on them! These sticks may have small blemishes or minor taints on their packaging but they are filled with the same high-quality, natural ingredients that our customers know and adore.

So if you're looking to try our certified natural deodorants, now's the time while they are still available! With our discount, you can save money and do your part to minimise your impact to our planet. The fun part? You never know what you are going to get. 
*As each deodorant is hand filled, the imperfection varies on each stick. While stock last*
Ingredient Highlight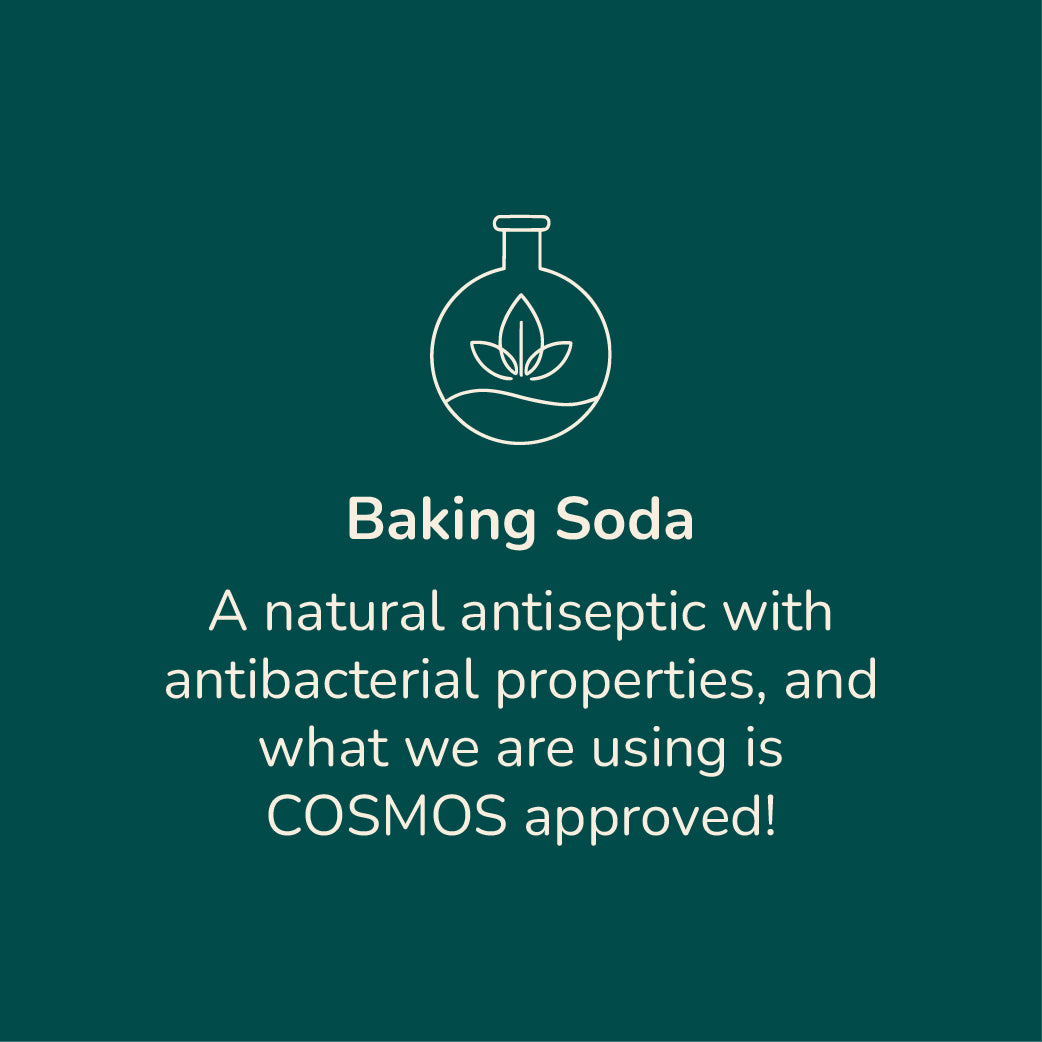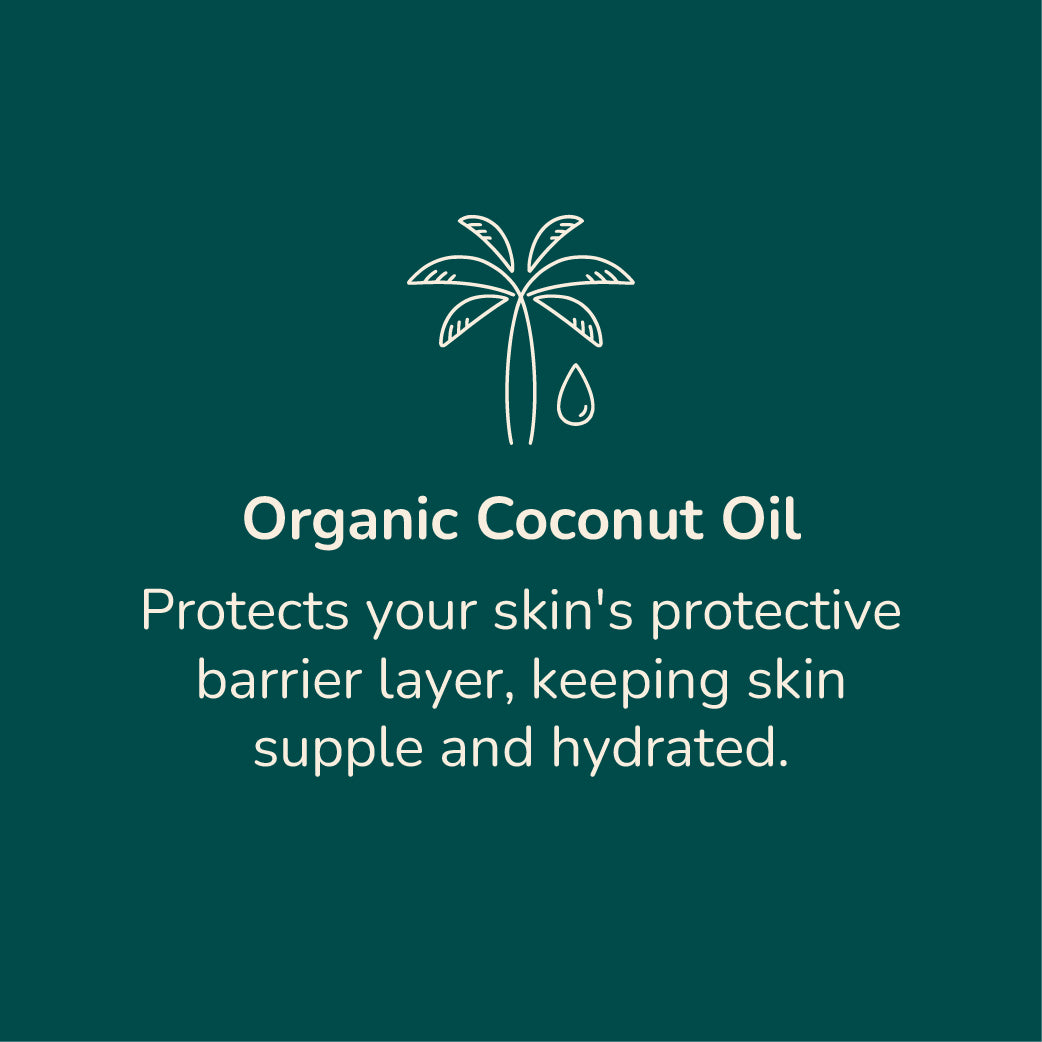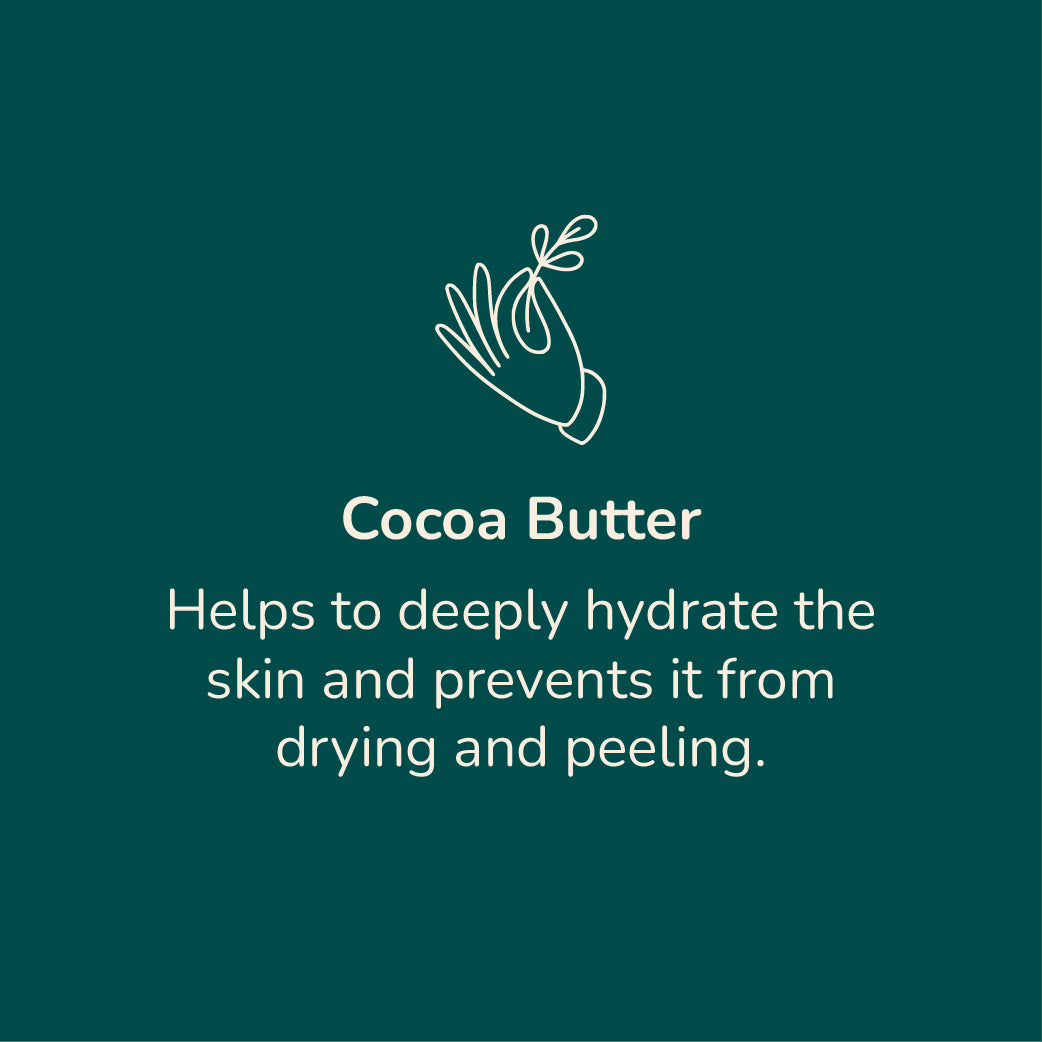 Good natural alternative
This has a pleasant fruity smell. The stick is a bit difficult to rub on compared to the roll-on deodorants I am used to. However, it works reasonably well and I appreciate the fact that it is an all-natural product.
Deodorant
Lasts long: used on my 3 yr old
Natural and Effective!
I've been looking for something natural but many aren't effective in controlling moisture and odor. Ordered this with some skepticism but I was surprised that it actually works! But you'd have to apply liberally for all day odor control.
Product Review
Product is good. Keeps odour away effectively. Does not cause irritation. Though stick breaks upon first direct application, I pinch a small amount to apply on my underarms with my fingers for the rest of the applications.
Jomingo deodorant
Great scent, Effective. Love this product!