Free Singapore, Malaysia and Indonesia shipping with min. S$44 order. Free global shipping with min. US$40 order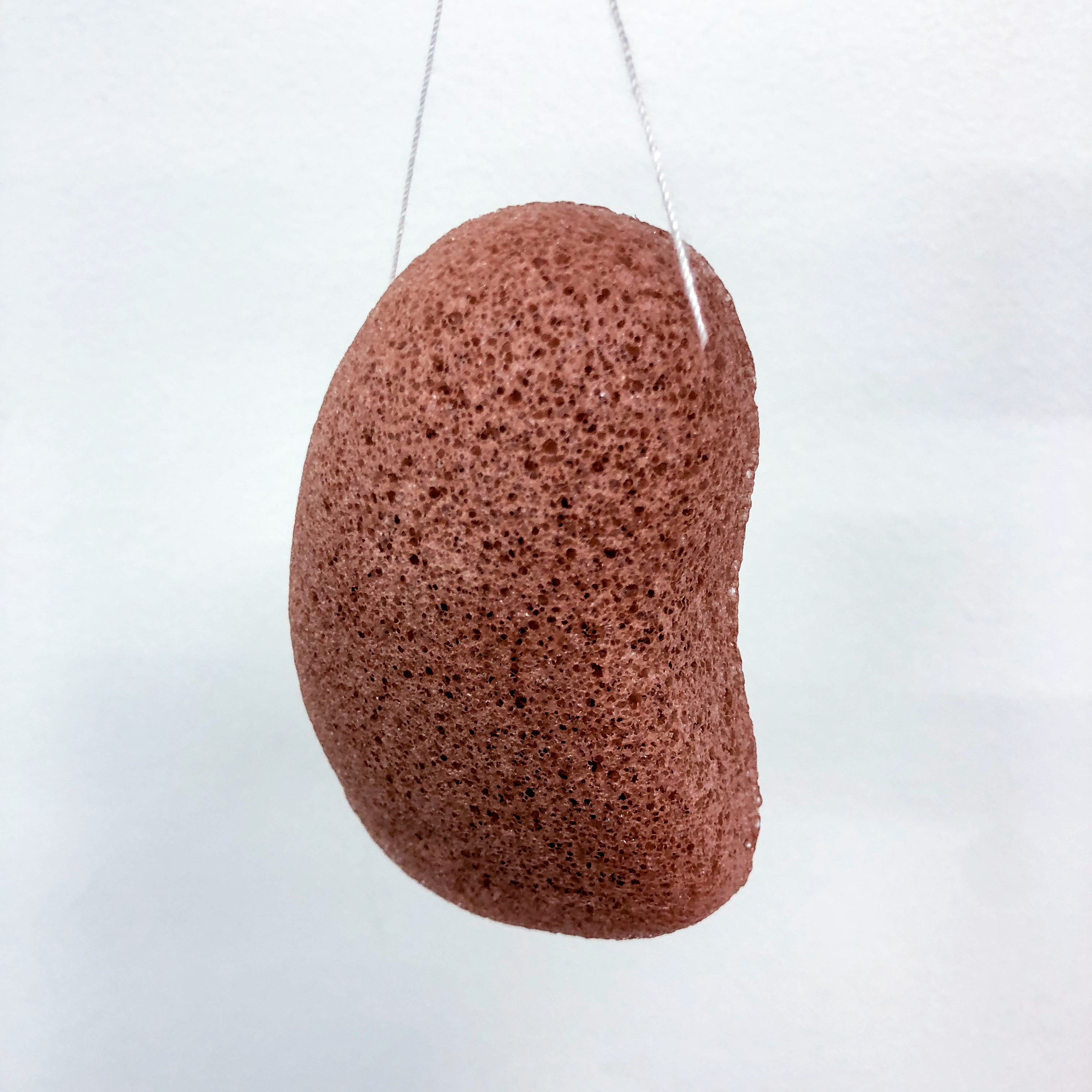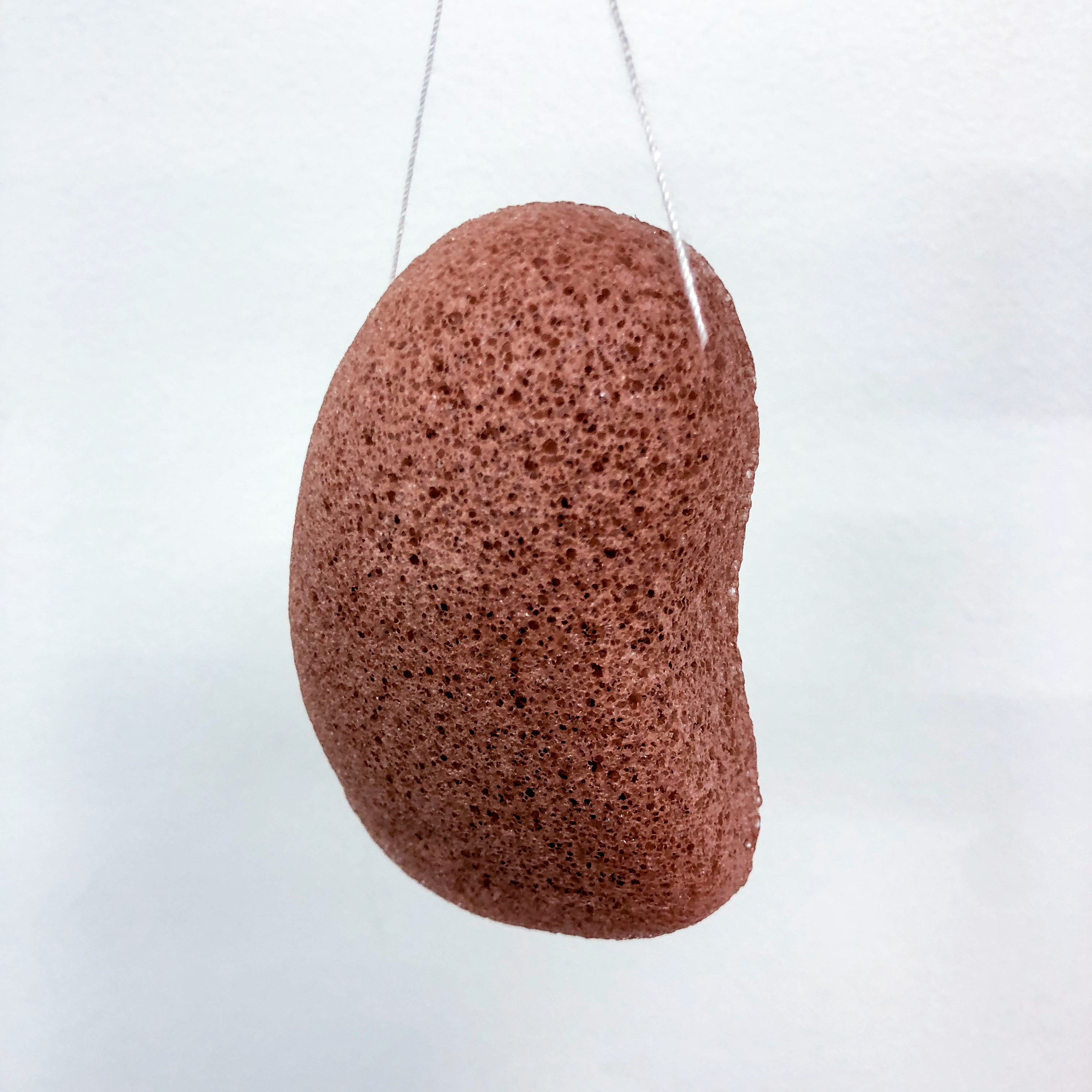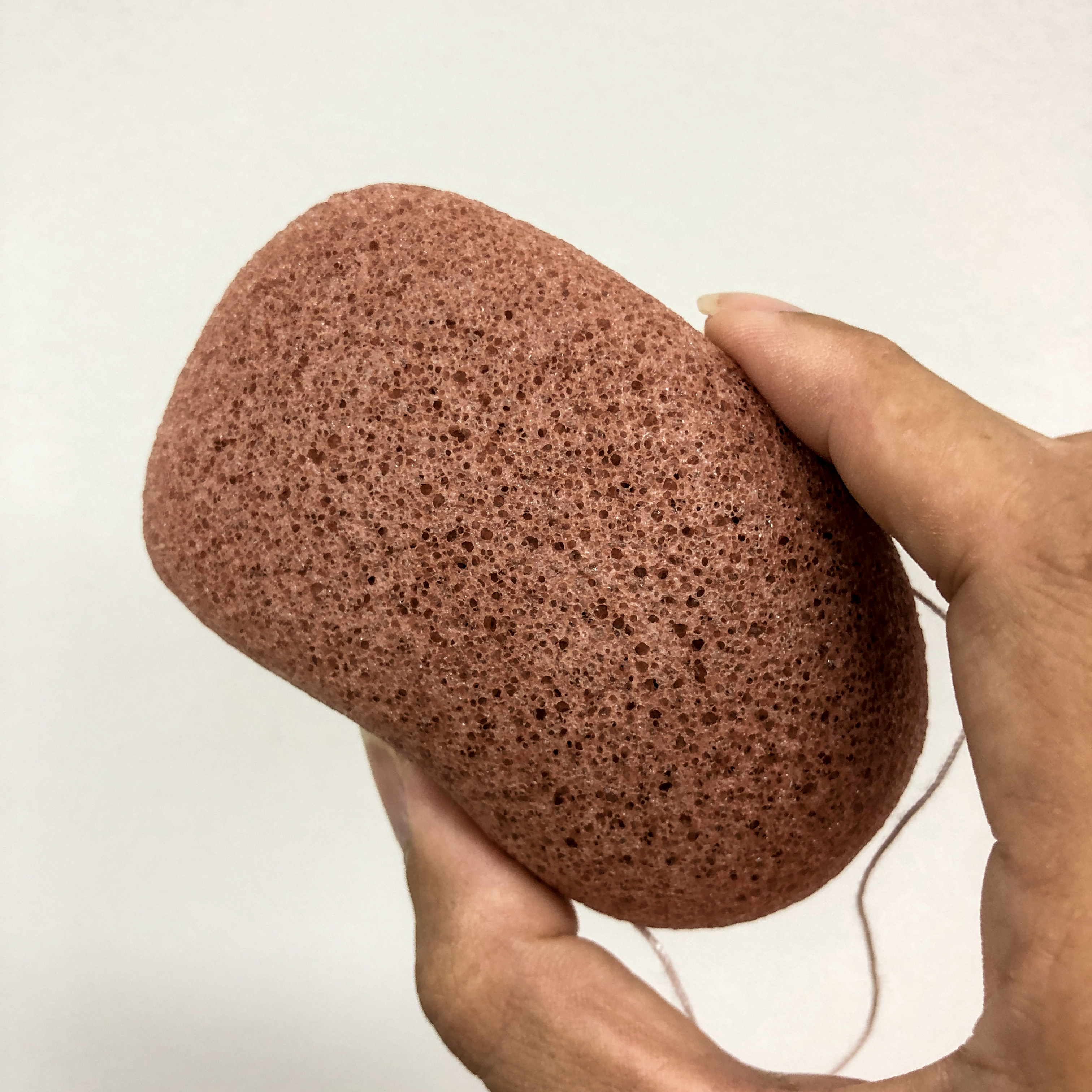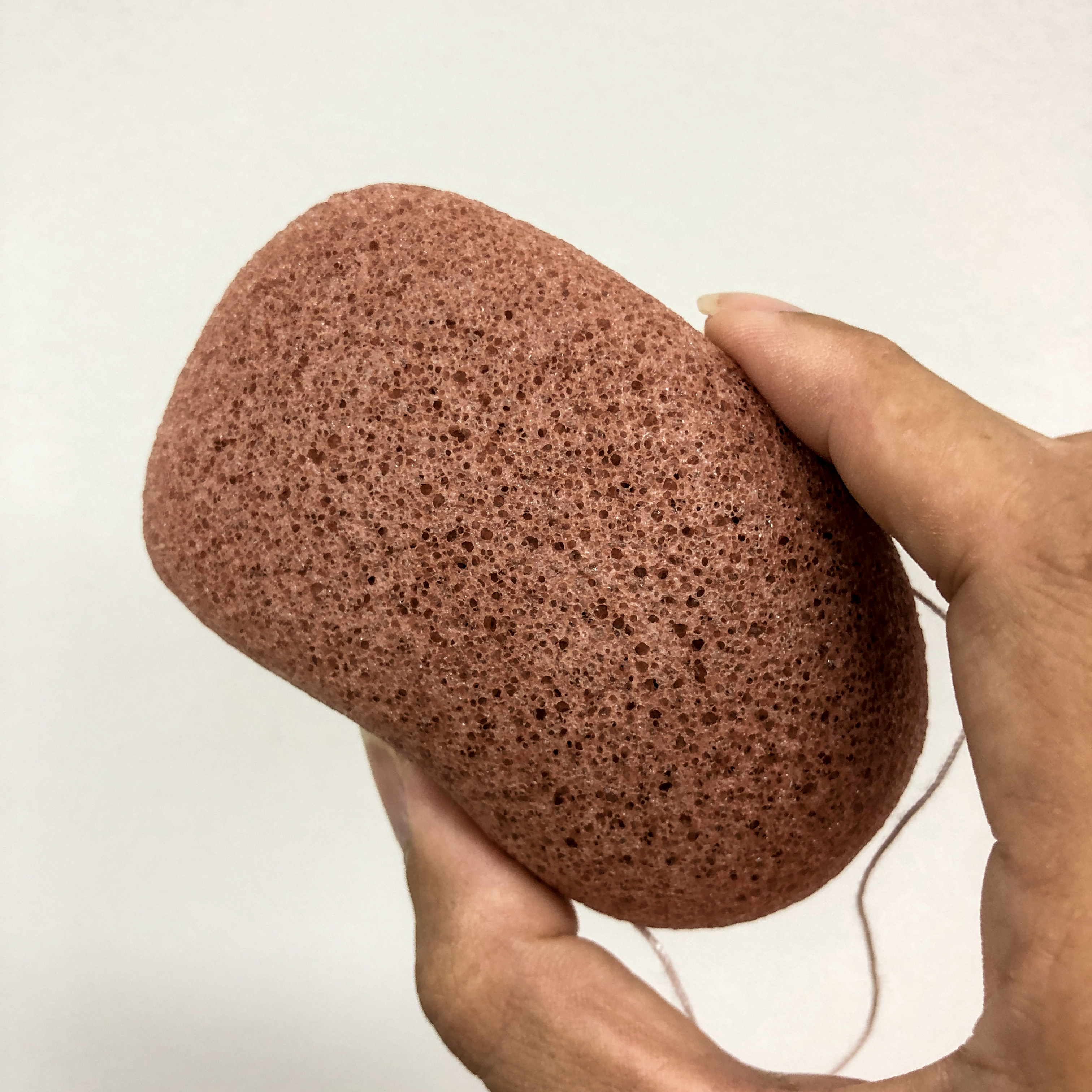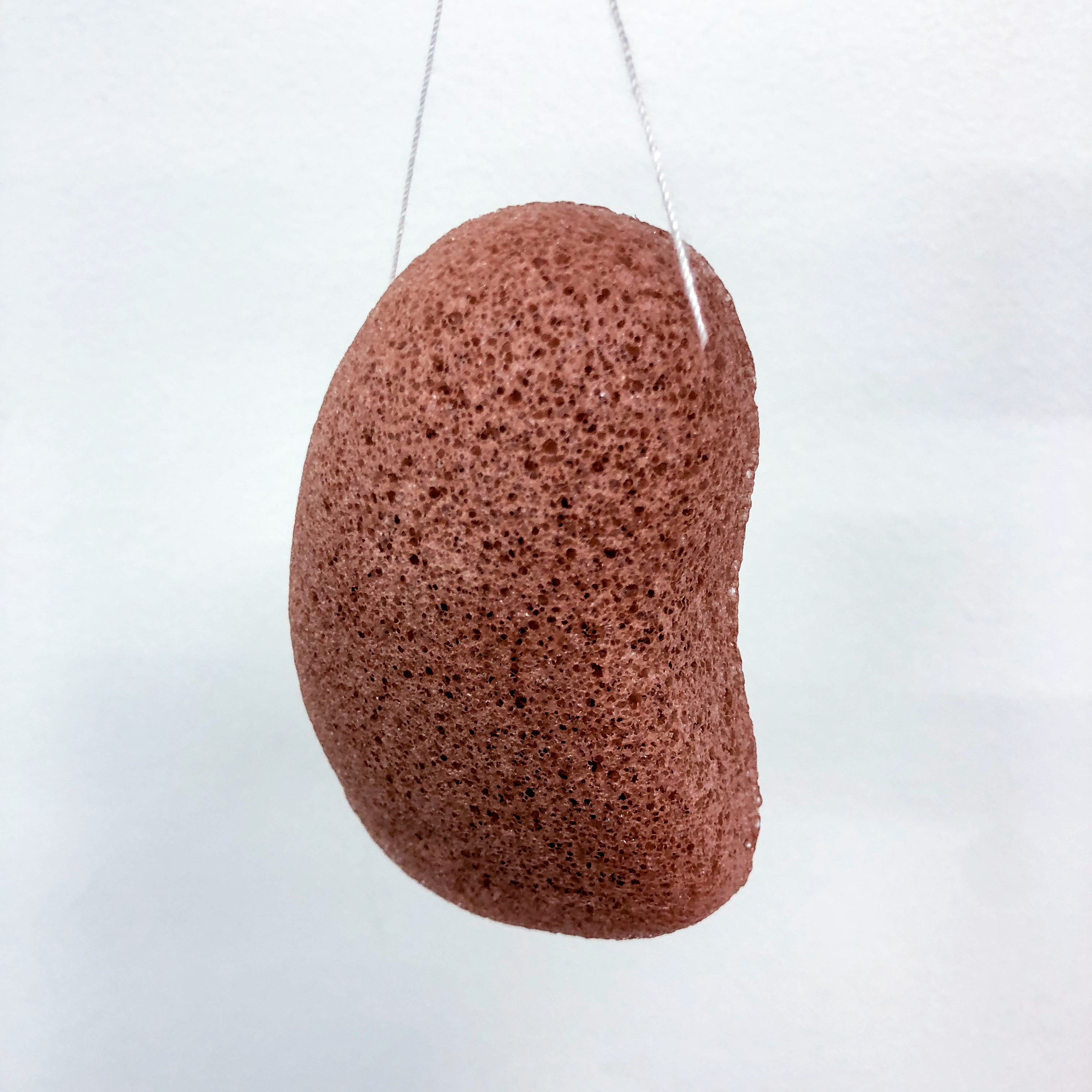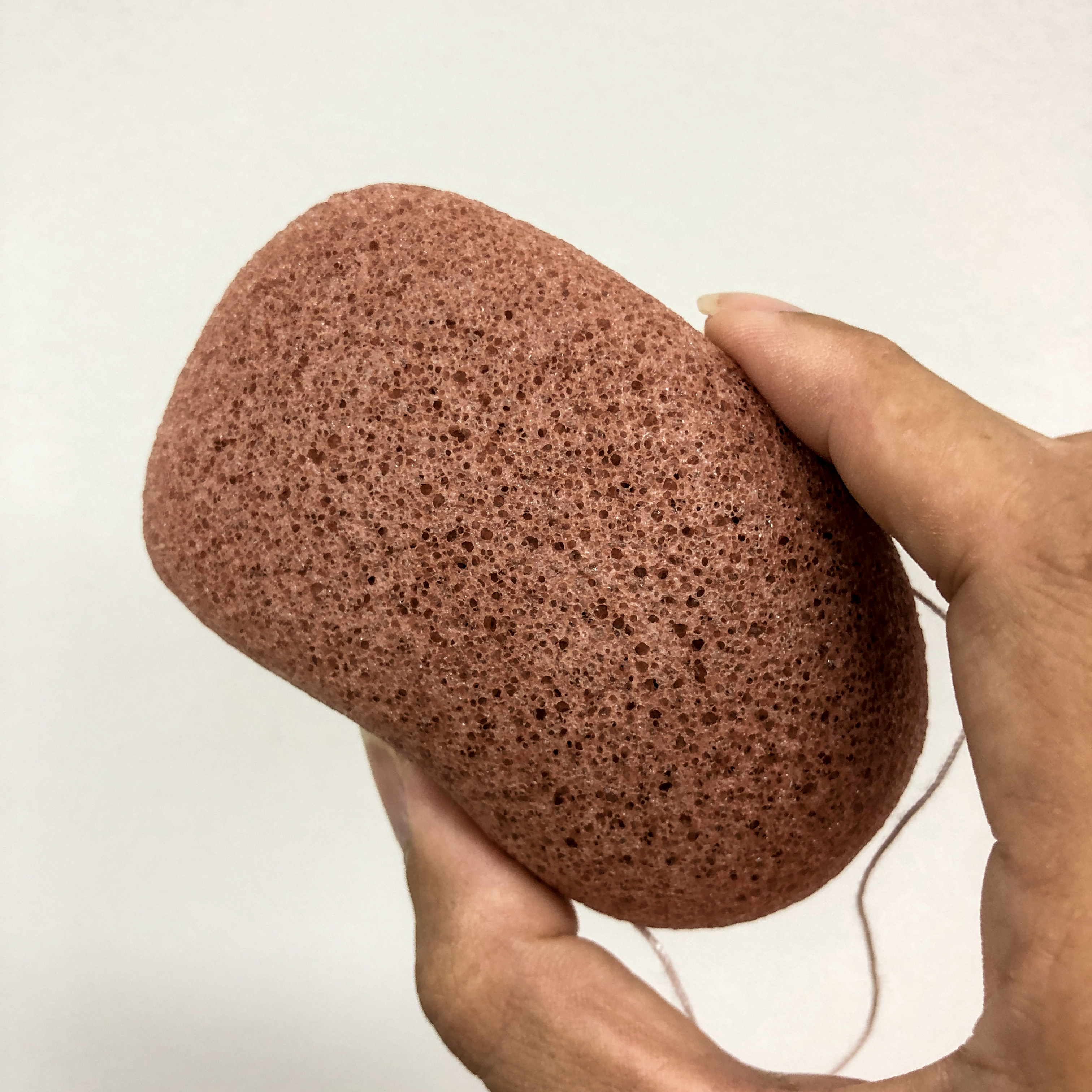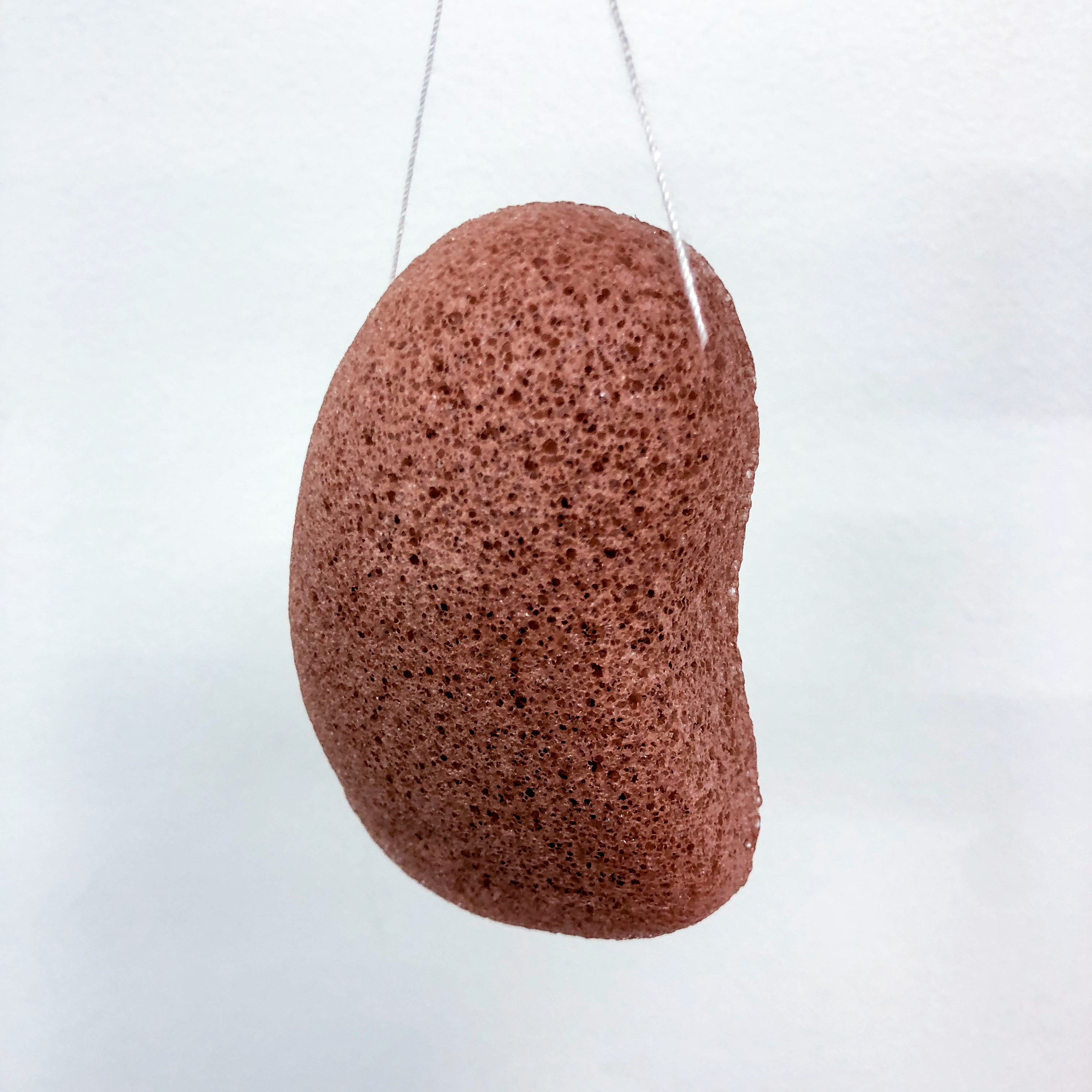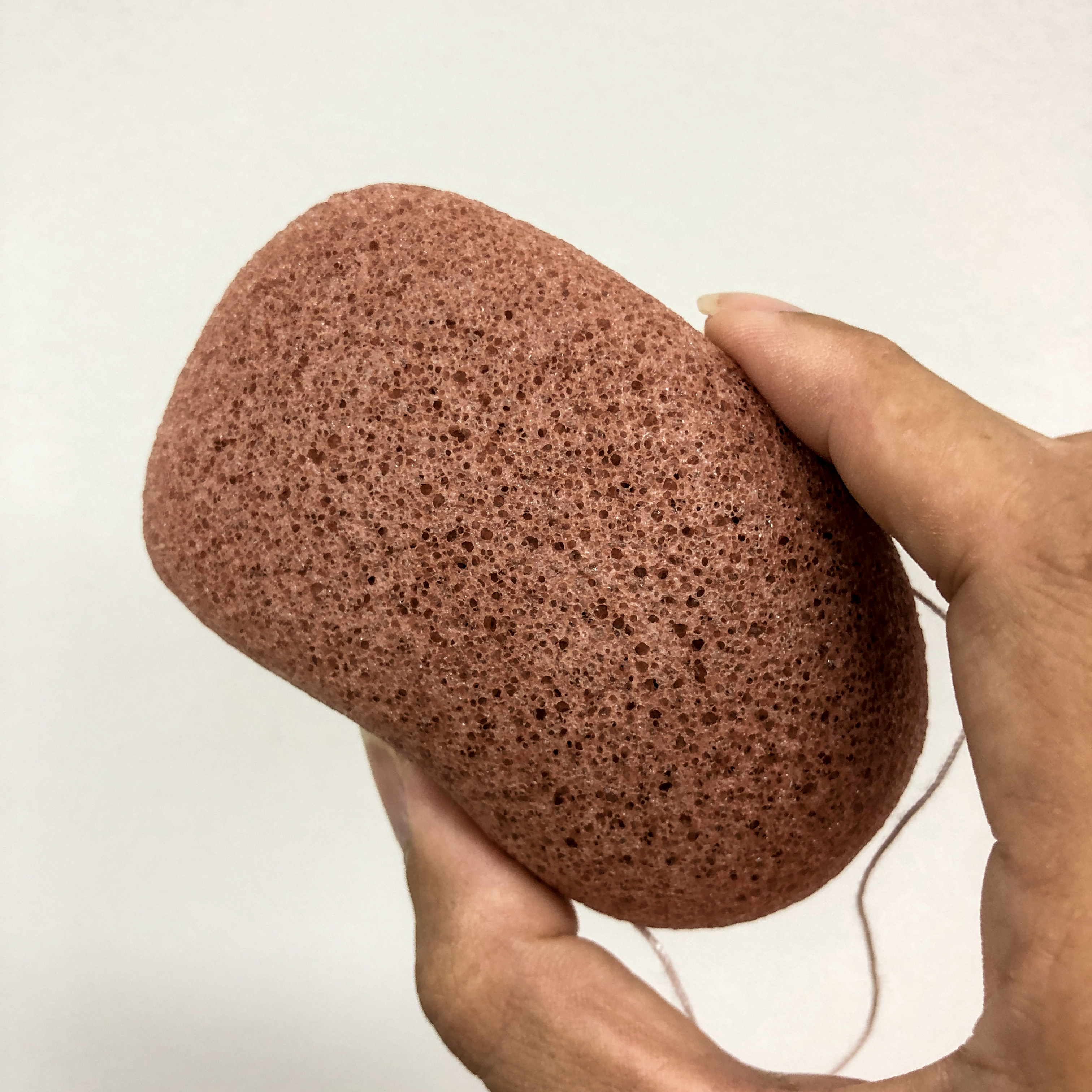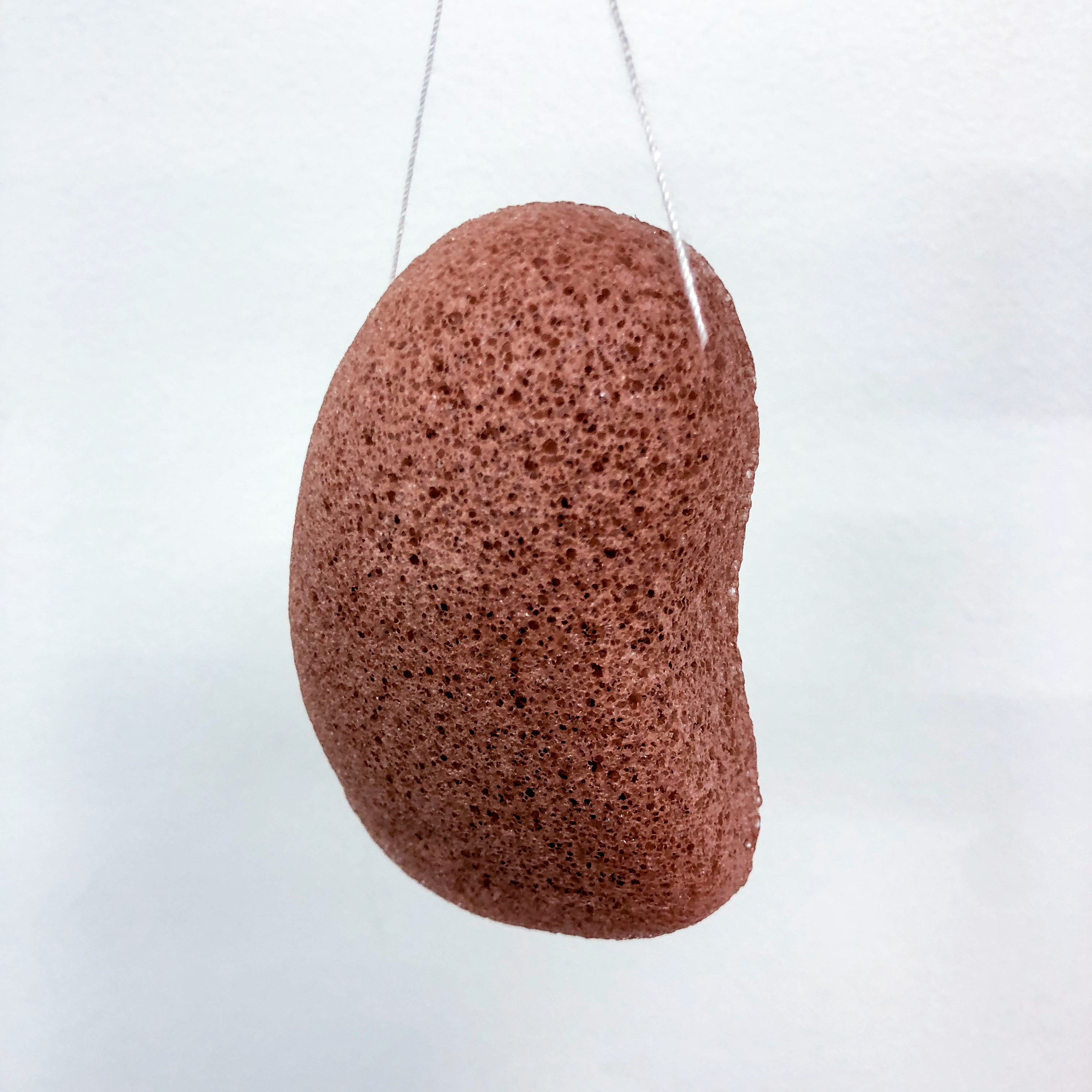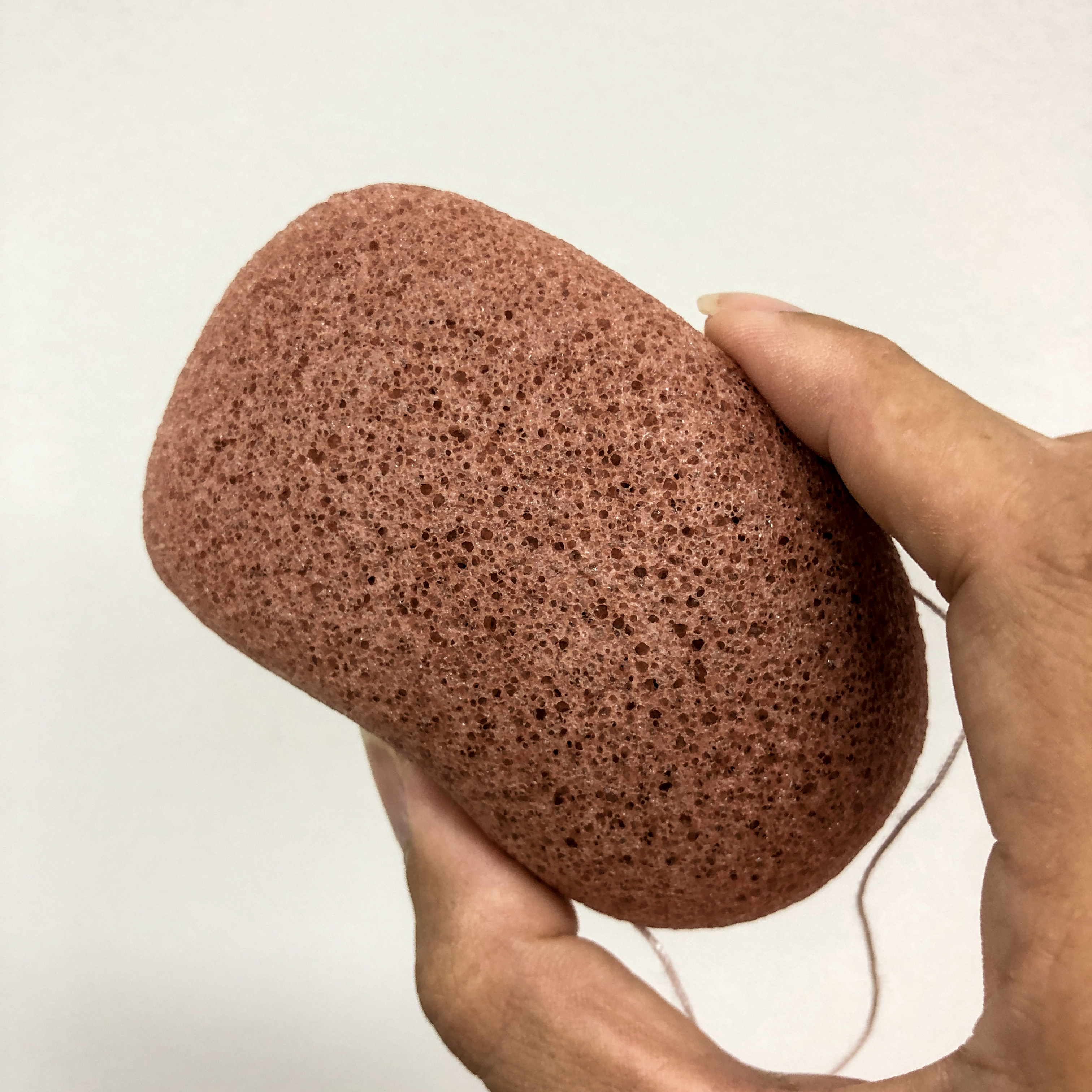 100% Natural Organic Red Clay Konjac Sponge
Made of 100% konjac plant root in Korea, this handy premium sponge is infused with natural french red clay to deep cleanse and detoxify the skin so you feel refreshed and rejuvenate. The konjac sponge is soft and gentle on the skin so it is suitable for daily underarm exfoliation unlike other sponges and scrubs which may be rough on this sensitive area. Free of chemicals and synthetic material, the sponge is safe to use for all ages and for our planet. We recommend changing the konjac sponge every 2-3 months for hygiene purpose. A string is attached on the konjac sponge for easy handling.

How to use: Wet konjac sponge with water until it is soft. Use it with or without cleanser
Note: To minimise waste, the konjac sponge does not come with packaging. 
Ingredient: 100% Konjac Plant
Size: 60x105x25mm
Made in Korea