Free Singapore, Malaysia and Indonesia shipping with min. S$44 order. Free global shipping with min. US$40 order
Naturally Gifted
Choose To Give Healthy!
🎁Gifting Season! 🎄Stocking Fillers! We have carefully chosen and crafted a range of naturally inspired gift sets for you and your loved ones!
🌱Vegan Deodorants With Good Karma🔮
✅Our certified natural deodorants are aluminium free and made without harmful chemicals to keep you smelly free
🐮No animals were harmed in the process of producing them. Made of plant-based ingredients.
♻️We use minimal plastic packaging to reduce our reliance on fossil fuels.

Probably the best natural deodorants for men, women and even for kids! Good for you and for Mother Earth🌏
The International Natural and Organic Cosmetic Association
What does the Natrue label mean?
Contains 100% natural or naturally-derived ingredients
Safe to use
GMO free
Good manufacturing practice
Non toxic
No petrochemical
No synthetic fragrances
No animal testing
No palm oil
Minimum use of packaging
Time To Treat Yourself And Our Earth Better
Good For You
Each of our products is thoughtfully crafted to promote a healthier lifestyle without any harmful toxic chemicals and yet effective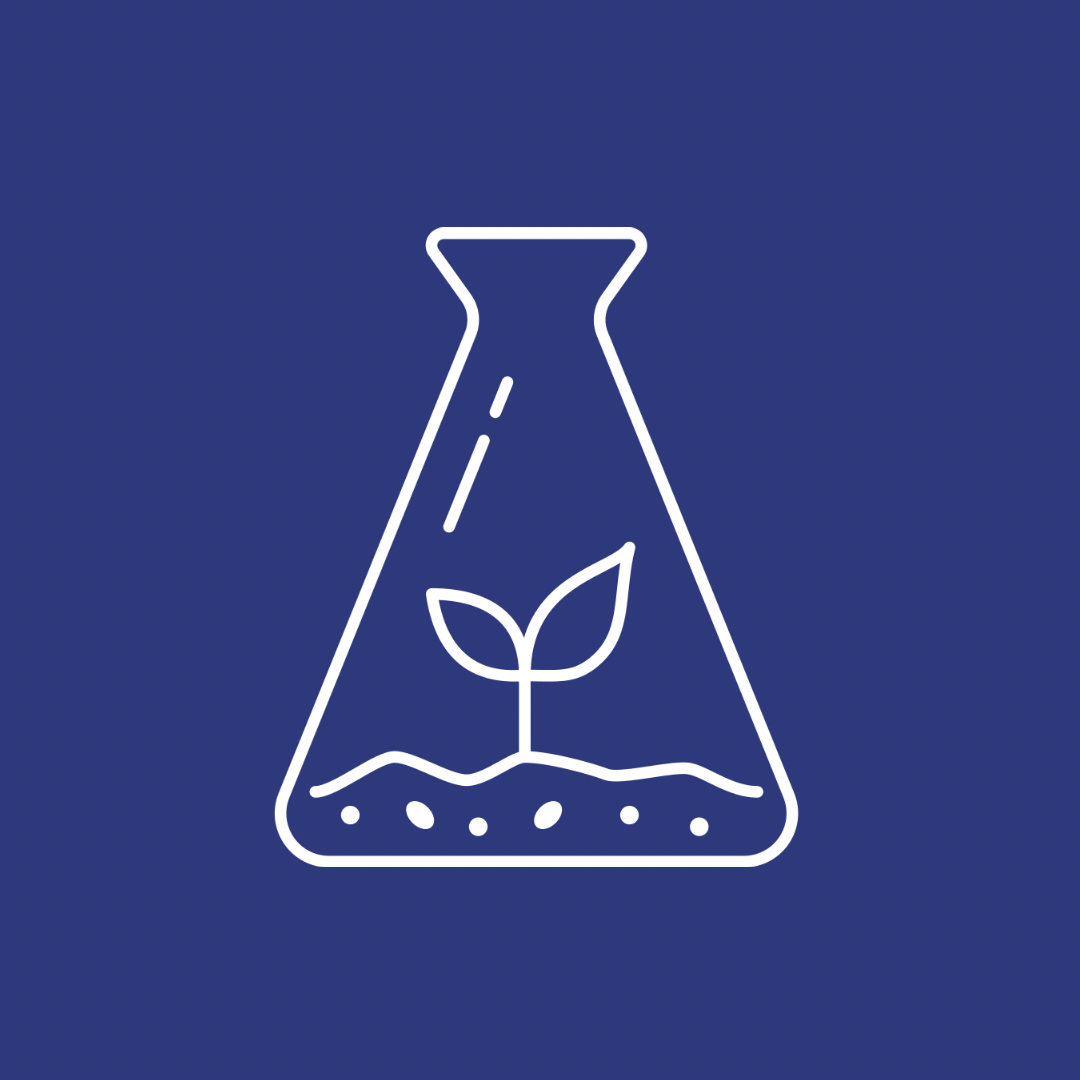 Plant Based
Embrace the transformative power of nature with our range of natural products, crafted using the finest plant-based ingredients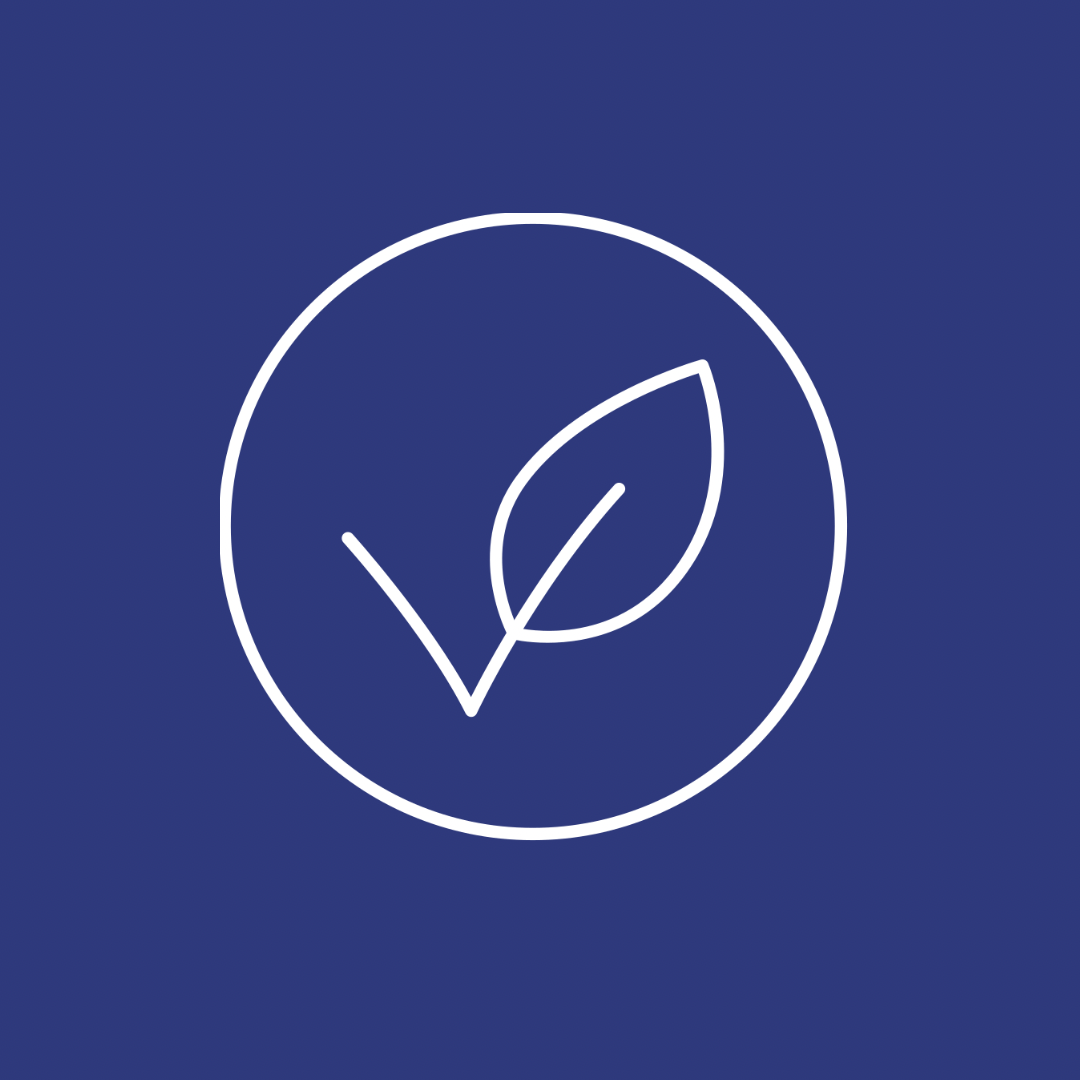 Actually Works
Trusted and loved by over 1000 customers worldwide and counting, delivering real results you can count on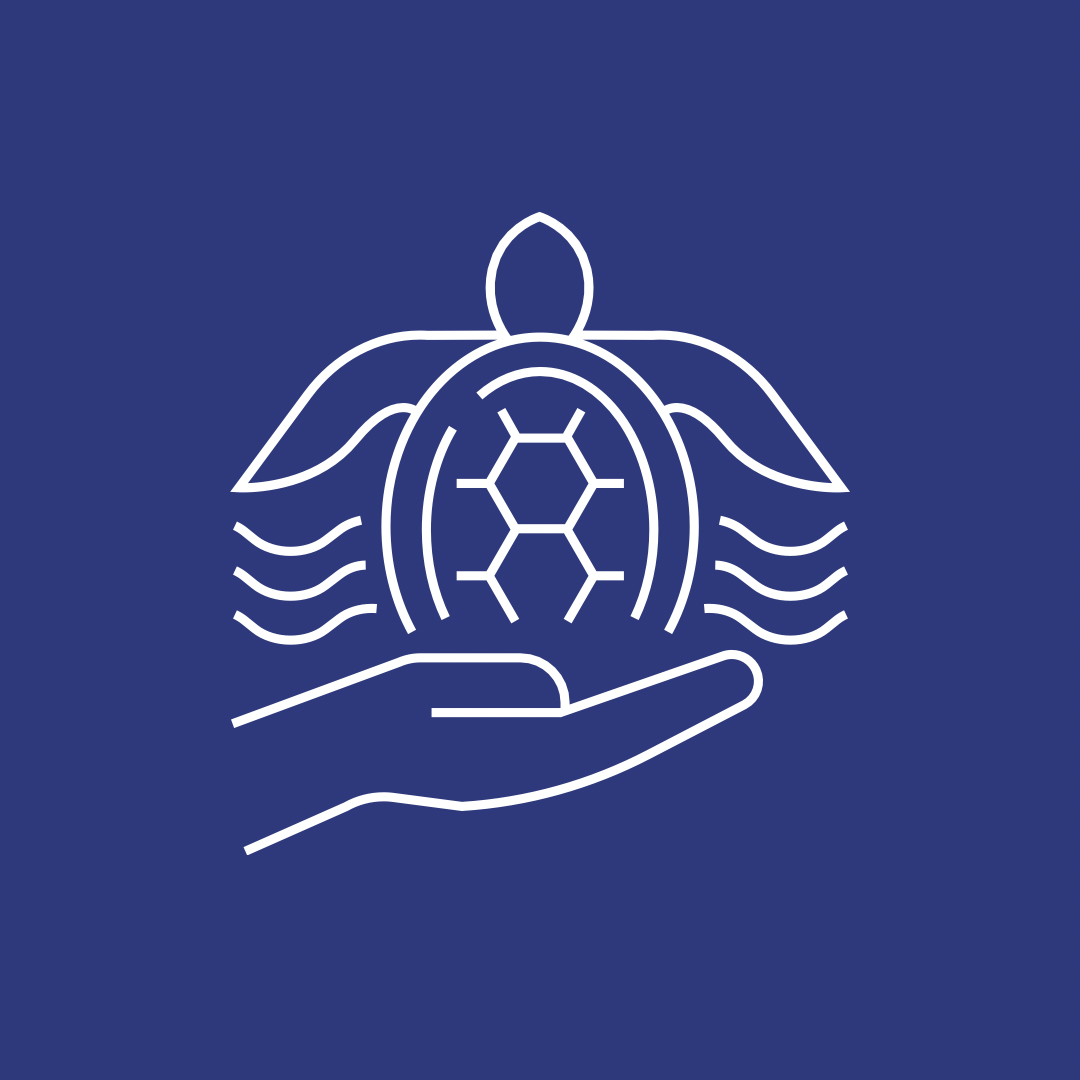 For Our Earth
Embracing sustainability, we prioritise minimal plastic in our packaging, encouraging reduction and then reuse
Switch To A Healthier Deodorant That Works!
Loved By Many Worldwide!
Our aluminium free certified natural deodorants are enjoyed by our fans in Singapore, the UK, Germany and beyond. We are also available on Amazon.co.uk and Amazon.de. We are compliant with the European Cosmetics Regulation.
We are featured in the media!