Christmas Waste and How to Prevent Them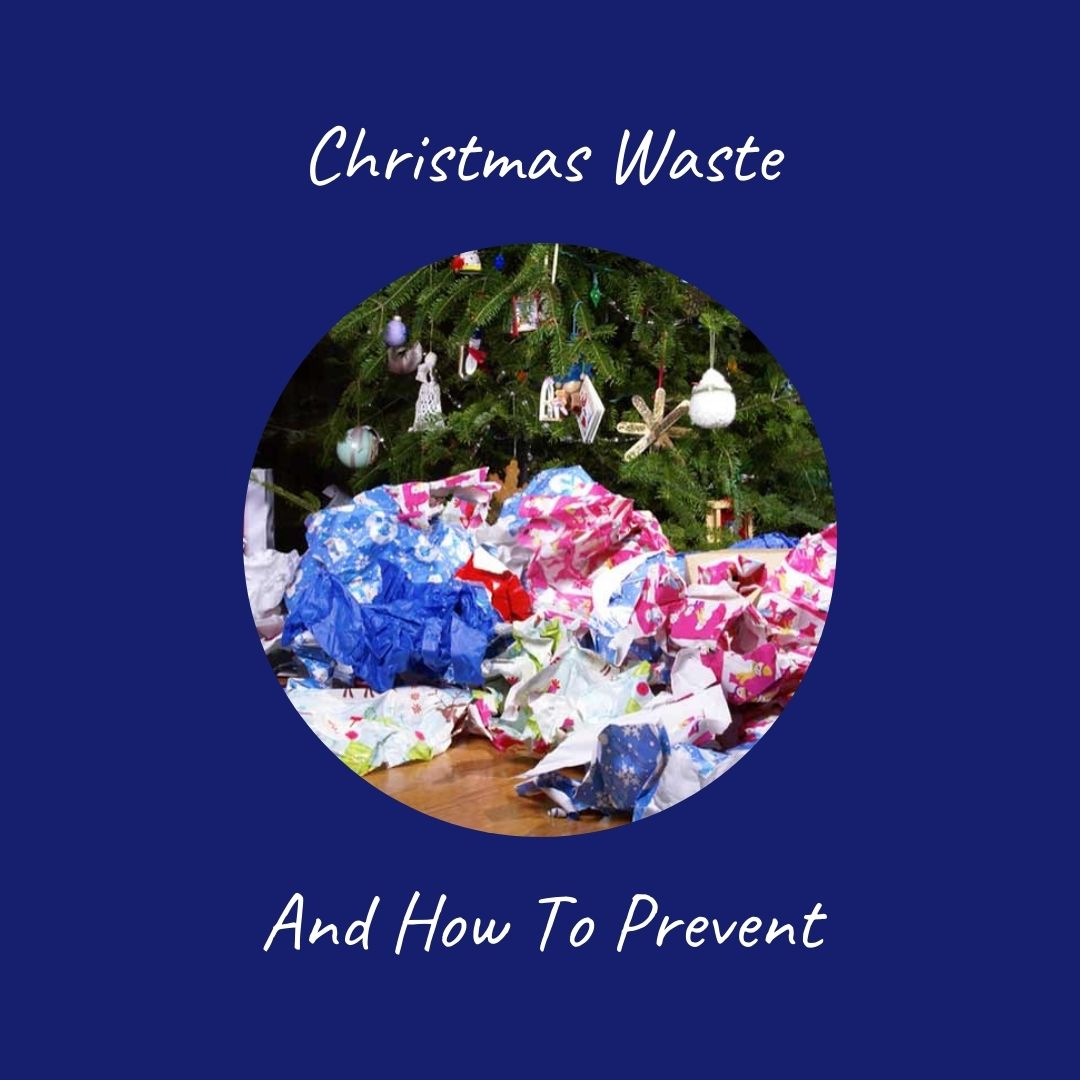 Christmas Waste and How to Avoid Them
Do you know how much waste is produced during the Holidays? Christmas is a time to celebrate with family and friends. It could be celebrated with a lot of lavishness. Christmas parties and dining outs are very common this period. We spend excessively on gifts for our family and friends. We decorate our houses with Christmas ornaments. 
But, did you realize that these come with a cost? 
An extra 30% of Christmas waste is produced and thrown away throughout the holidays when compared to the rest of the way. 
54 million platefuls of food are wasted. 
Almost 500 tons of Christmas lights are discarded in one country only every year. 
This data is from one country only. Can you imagine how much waste is produced if we sum up all the waste of the entire planet? 
Here are some ways to prevent contributing to Christmas Waste:
Reducing Food Waste at Christmas
We produce 30% more food waste than in the rest of the chair. Many people admit to buying more food purposely during this season. And yet, produce leftovers. Some supermarkets in Asia have taken steps like using leaves to wrap food and publishing recipes for leftover foods.
But the biggest way to prevent this is to buy only what you need. 
Reducing Christmas Wrapping Paper Waste
Gifts wrapped with fancy wrapping papers and ribbons are nice but they produce so much waste at Christmas. In addition to that, most fancy wrapping papers are not compostable because of their glitters, ink, and plastic in their materials. To reduce this, we can use brown recyclable papers as most of them are compostable. You could also be all imaginative and use old newspaper!
Reducing Christmas Card Waste
One billion Christmas Cards are bought every year. These one billion cards will end up in the trash. Recently, Marks and Spencers said that they are removing glitters in their greeting cards. But the best way to reduce Christmas Cards waste is to encourage our family and friends not to send you Christmas cards. When you receive a card, recycle them! Save money and reduce waste at the same time. Another way is to send Ecards instead! 
Christmas is a wonderful time of the year! Each one of us can take steps little by little in making this Season the most wasteful time of the year!